Sunday was the Father-Daughter Gala at the Sheraton Hotel in Downtown Anchorage.
Krysta and I spent a lot of time searching for the perfect dress, tiara, and shoes. For weeks and weeks, she kept asking, "is the ball tonight?"
SHE.COULD.NOT.WAIT!
As the day approached, anticipation and excitement was coming out of her ears! She could barely contain herself!
While curling her hair and helping her get dressed for a night of dancing with her daddy, I couldn't help but to think, nine years from now we're going to be doing this again for her prom! I sat in amazement and in awe of her. Drinking in her playful spirit and mentally photographing those moments to forever hold.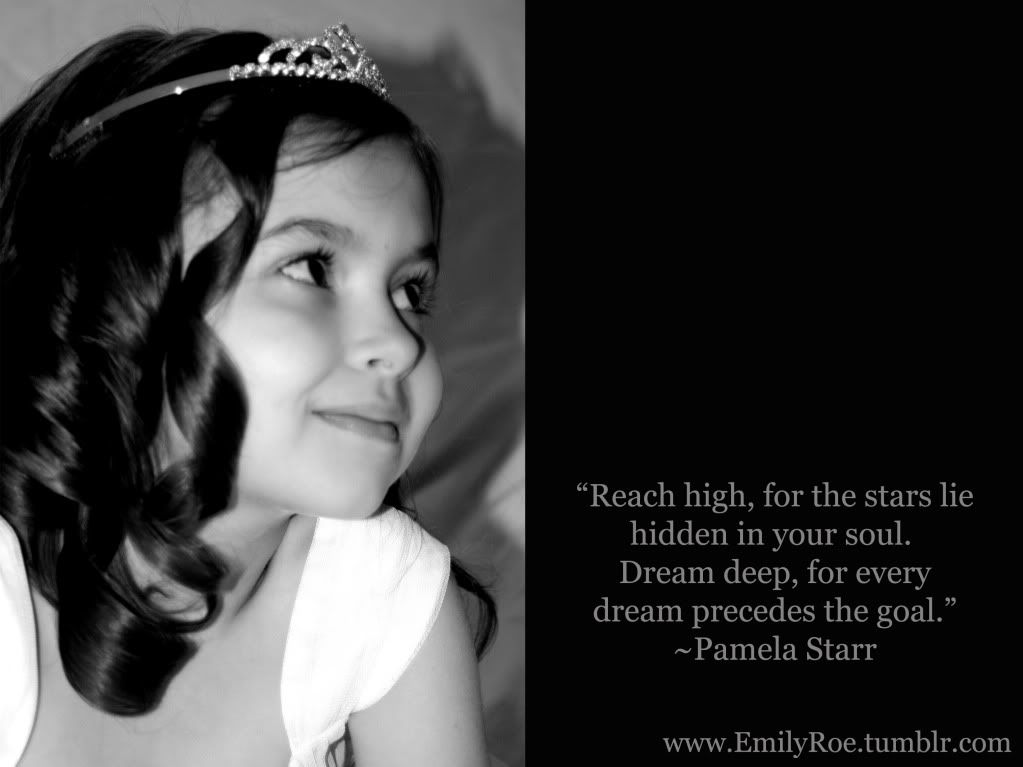 She is a flower waiting to bloom, a butterfly waiting to fly, anxiously ready to take on the world.
*Like what you've read? Click to vote for me on Top Baby Blogs and Top Mommy Blogs