September 1, 2010
Krysta excitedly woke up saying, "MOM, TODAY IS THE FIRST DAY OF SEPTEMBER! I CAN'T BELIEVE IT!" Yes it is! Autumn is knocking at our front door and I'm ecstatically letting it in. This is OUR season. Our favorite season. And we're soaking up every moment of it.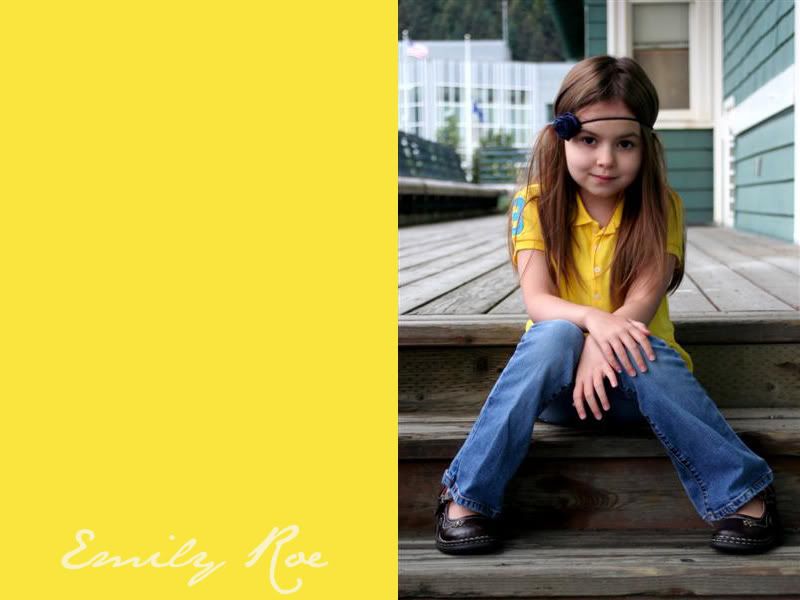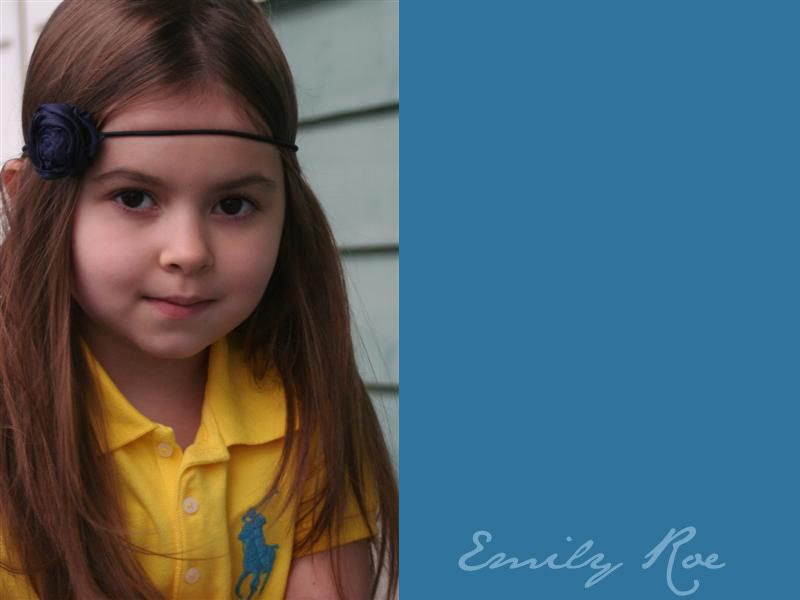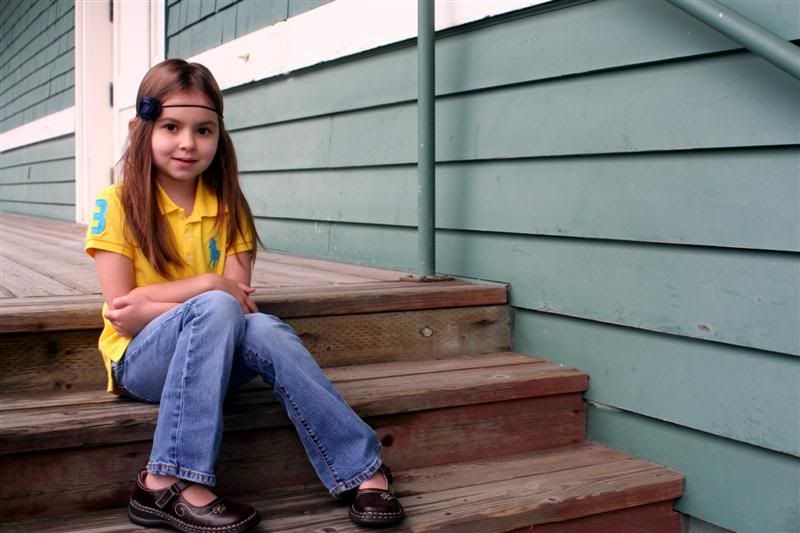 To kick things off, Ron and I met for a breakfast date at Kaladi Brothers, because nothing says "autumn" like Alaskan-Style Chai Tea and poppy-seed and almond muffins.
*Photos brought to you by my blackberry*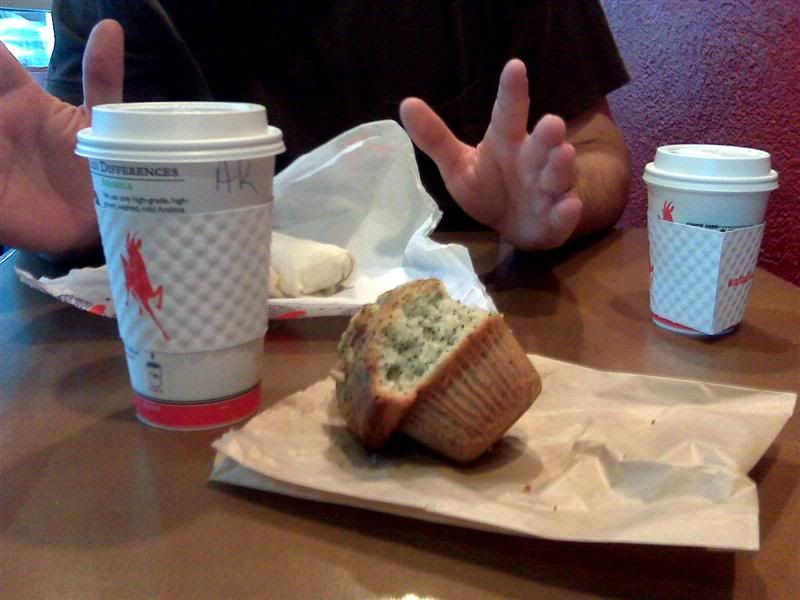 Our lives can get so hectic sometimes. I love it when we can kick back and catch-up on the latest comings and goings, especially before the day really begins. It's like getting that little note in your lunchbox from your mom saying, "I love you", it puts an extra pep in your step. When days begin like that, you know it's going to be a good one. And a good one it was- my typical Wednesday felt like a Friday, and that is something to smile about.
*Photos brought to you by my blackberry*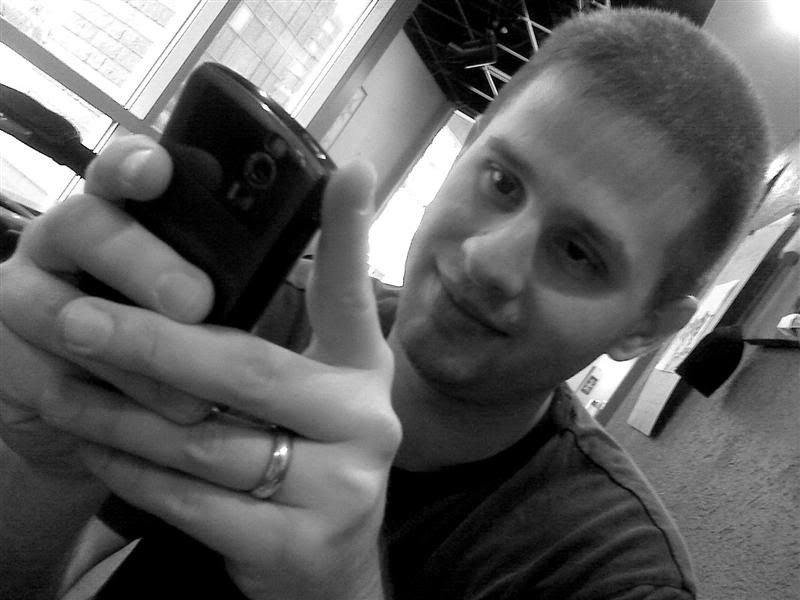 With autumn here, I'm nostalgically reminiscing through old pictures of Krysta pumpkin picking, navigating through corn mazes, with chrysanthemums, in a huge pile of golden leaves, you name it. I'm over-joyed that this bountiful season is back and I can't wait to experience it this time with double the love of my two babies.
Since this is Will's first Fall Season, I want to show him everything, for him to experience all that this glorious time of year has to offer; to breathe in the crisp autumn air, to crush amber-colored leaves in the palms of his hands, to savor the taste of pumpkin, to smell hearty homemade foods, such as roast beef with sage, yeast rolls, and apple cider.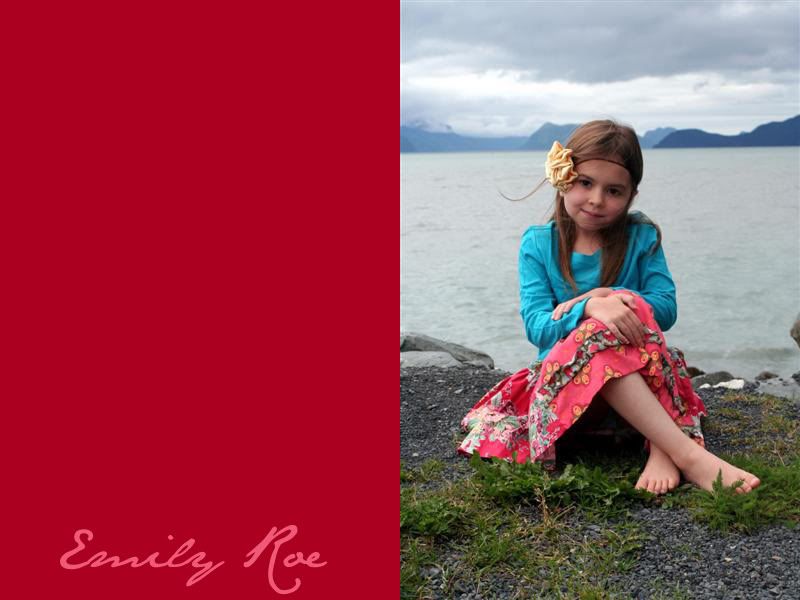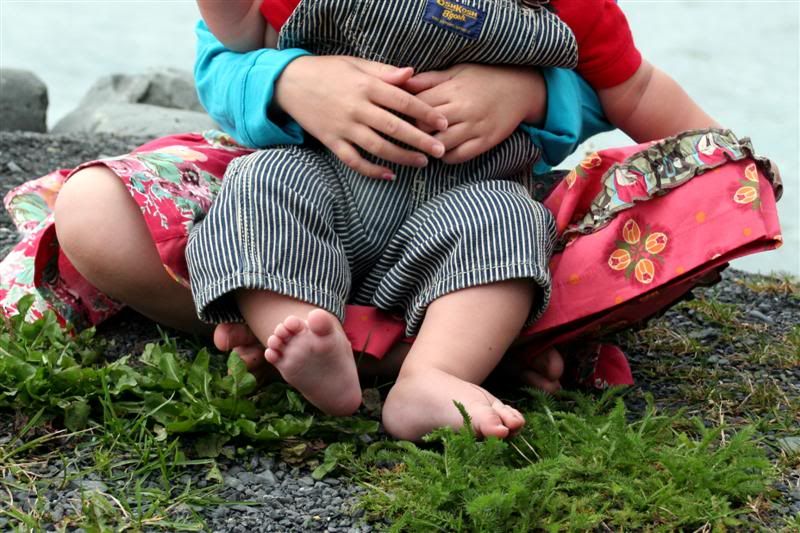 *********************************************
September 2, 2010
For as long as I can remember, I've been an artsy type of girl. Seriously. My mom has drawings I did of Angels at the age of three to prove it. I also took college art classes in high school and loved every minute of it; this creating and making images come to life. Art has always been in my blood, running through my veins, and that can't be ignored. You see, I took a break from painting during my pregnancy and for William's first six months of life. Now, the urge to paint is coming on stronger and stronger, and it's time that I give it the attention it longs for. I'm back and I'm ready to feed my addiction.
Tonight I pulled out my brushes, tubes of buttery oil paints, and a smooth piece of linen canvas, and I sat. I sat and I stared at those tubes of paint for over an hour- analyzing color combinations and skin tones. It was a magical feeling.
Oh, and remember awhile back when I said that I'm working on something fabulous? I actually started working on it two years ago, but something wasn't quite right and I couldn't put my finger on it, so I stopped until I could sort it out. Now- now I'm finally finished with it!
Here it is. My daughter, Krysta Jean, at the age of five: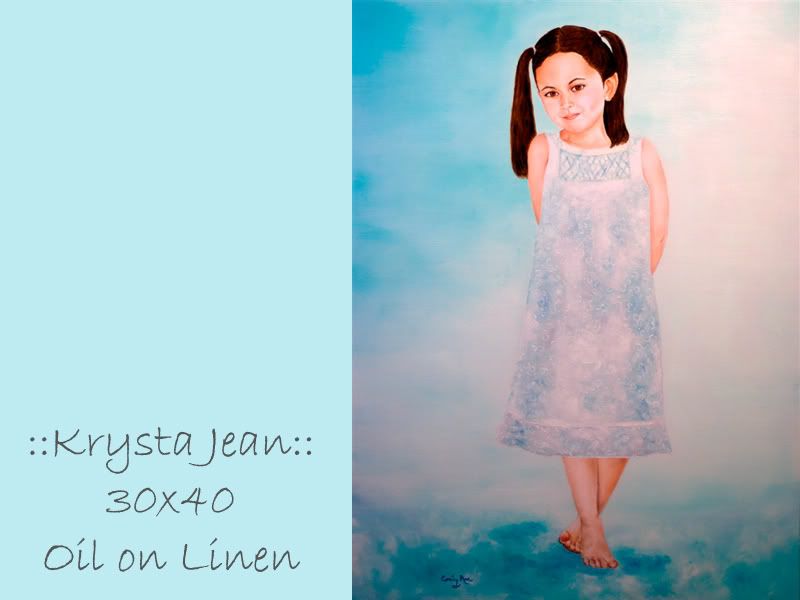 I'm ending today with these photos of a moose. Yes, a real live moose. I saw this bad boy grazing on the side of the road while driving to the post office. It excites me to no end when turning an ordinary event into something amazing, something so wild and untamed. How often can you say, "I saw a moose while driving to the post office"? I mean, really!