Easter is about celebrating Life. Whether from a religious perspective or from a nature perspective, it's about renewal, birth, and growth. Baby chicks being hatched, flowers blooming, or bear cubs awaking from their winter slumber, it must all be celebrated. Life is truly a miracle. A gift.
This Easter was spent differently from those in past. Usually we're surrounded by friends, family, laughter, and good food, along with an Easter sunrise service and egg hunts.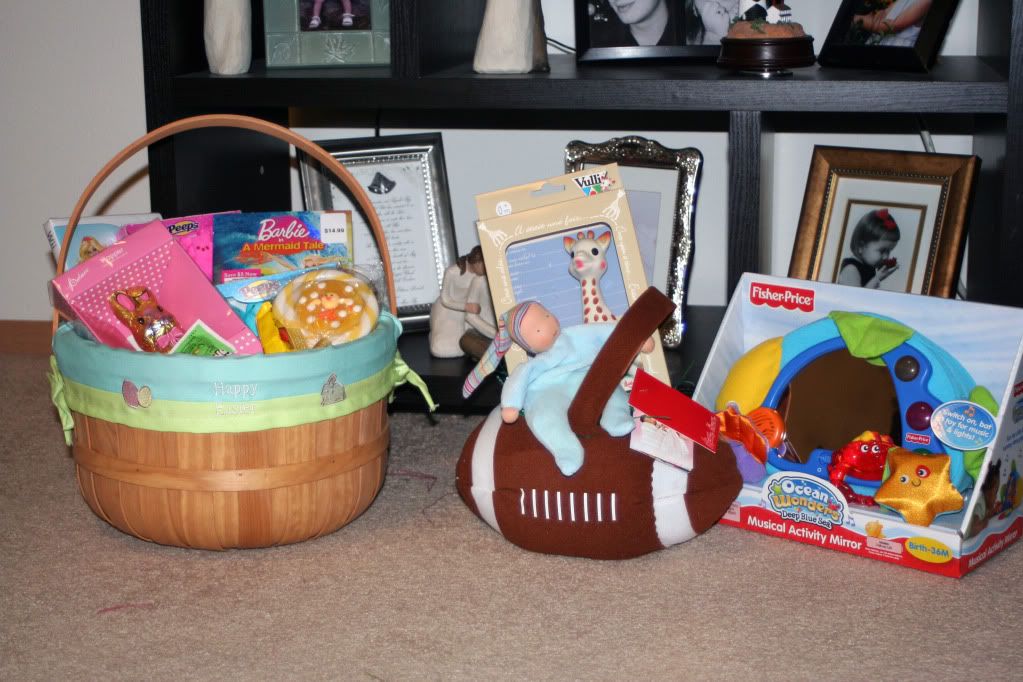 This year. This year we were solo. We missed church and our brunch reservations because William developed colic (well, we believe it is colic). So, we spared other families who were trying to enjoy their Easter Sunday by staying home. Since we were planning on having lunch out, I failed to buy an Easter ham and all of the fixings. A HUGE MOMMY FAIL!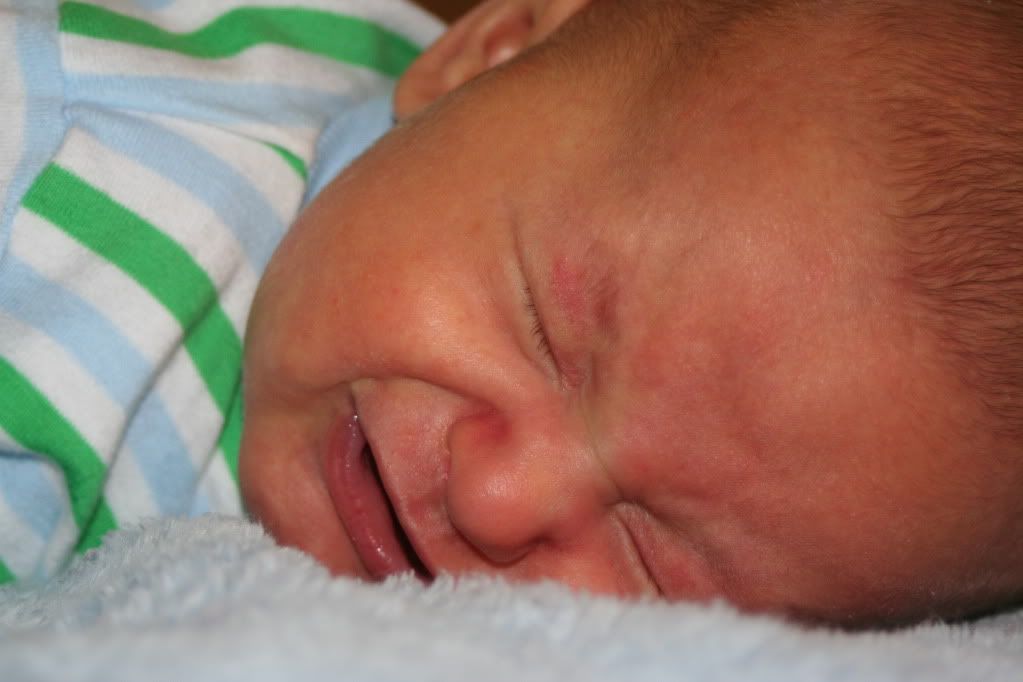 We did however, enjoy a few quiet moments together. The quiet moments in itself was our little Easter miracle.
We baked…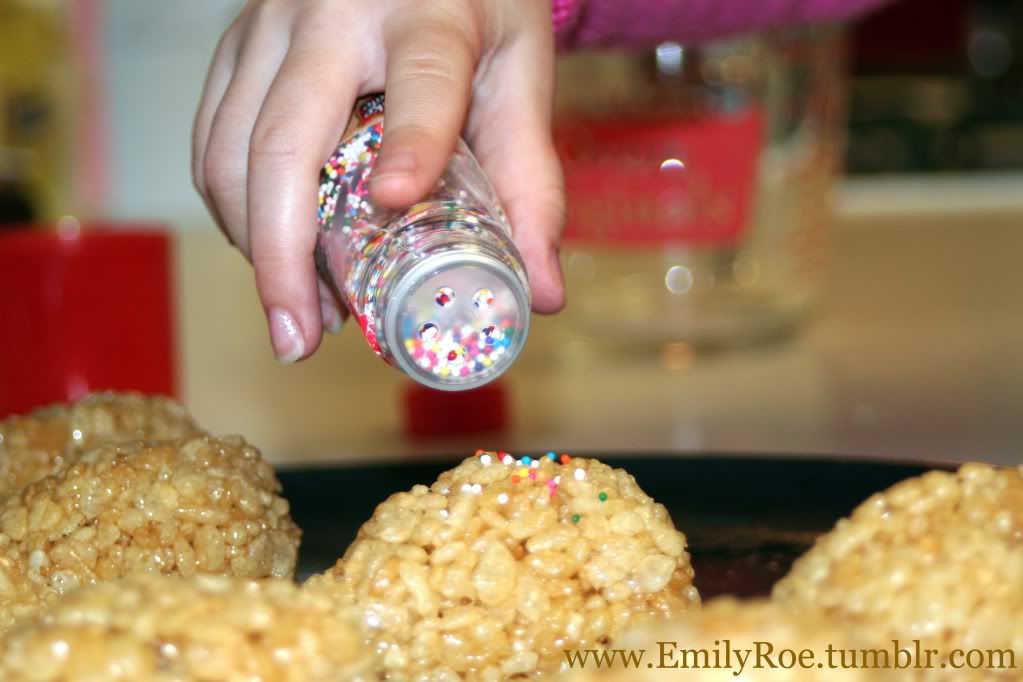 We played…
The weather was even nice enough to spend some time outdoors!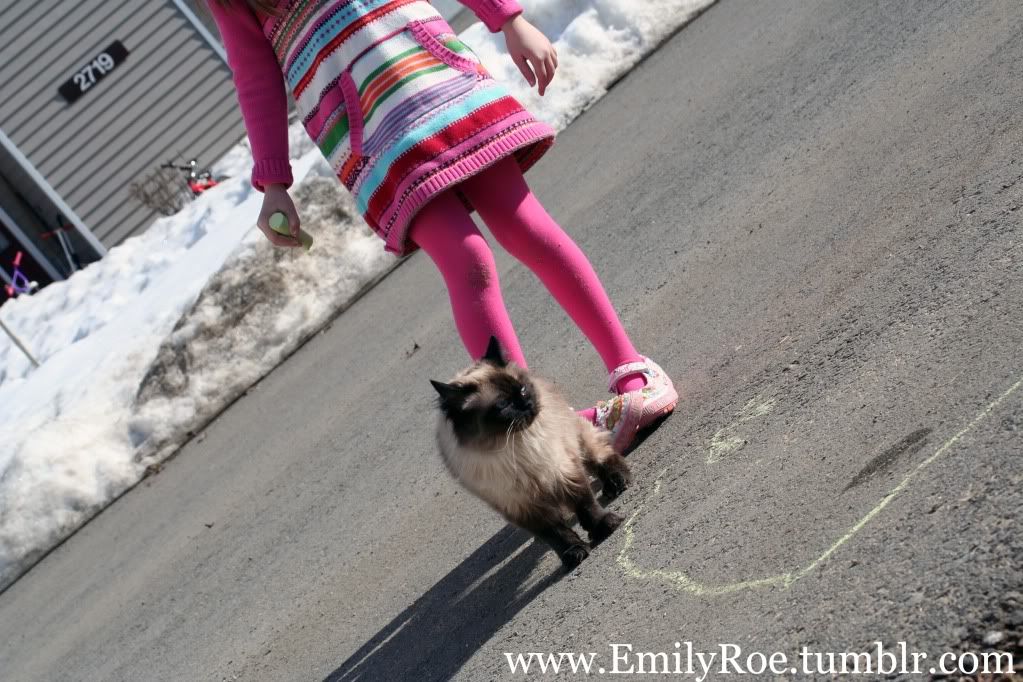 Yes, we celebrated Easter differently than others this year, but it was celebrated. The true meaning was not forgotten. And it was good.
*Like what you've read? Click to vote for me on Top Baby Blogs and Top Mommy Blogs