Have you ever had one of those days where you're joyous from your head to your toes? Where you are constantly drunk off of life?
Well, that's how I've felt all weekend.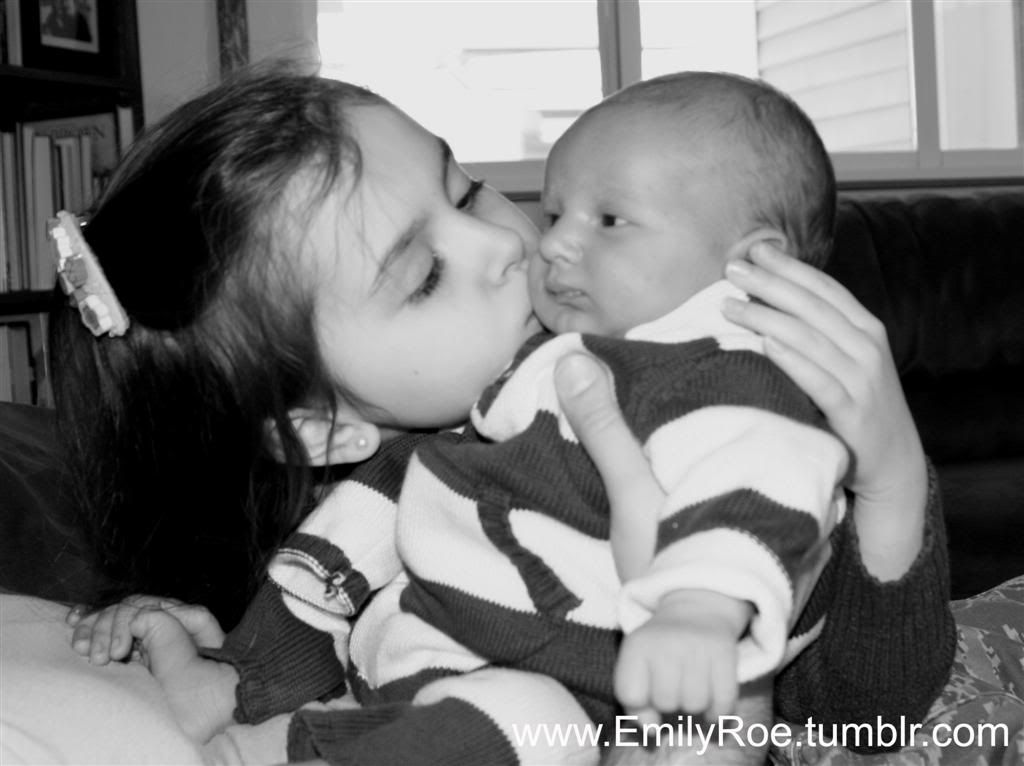 We're all four high on life. Enjoying the company of one another. Embracing one another. Savoring our weekend for every drop that it's worth.
And to continue my out-of-control giddiness, we went to get Krysta's nails painted for the Father-Daughter Ball!
I'm constantly amazed at how quickly she has grown into a little lady and at how well-rounded she has become.
Cherish these moments because you blink for a second, and they're gone.
Catch life's wave and enjoy the ride.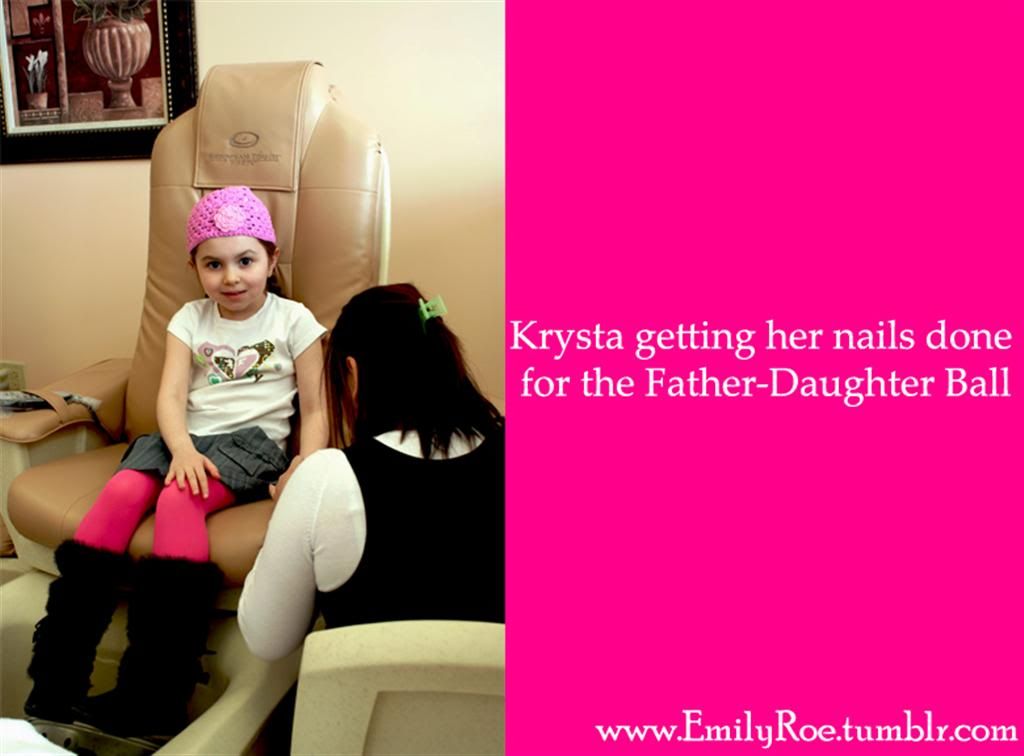 After a long winter, the sun was shining as bright as could be. So what did we do? We took advantage of it!
We stripped William down to his onesie and sunbathed by the window (it's still in the 30's, so hopefully Spring will be in full swing soon). As we all sat gathered around him, he soaked up our "ooh's and ahh's" like a sponge. My little squirrel completely bright-eyed.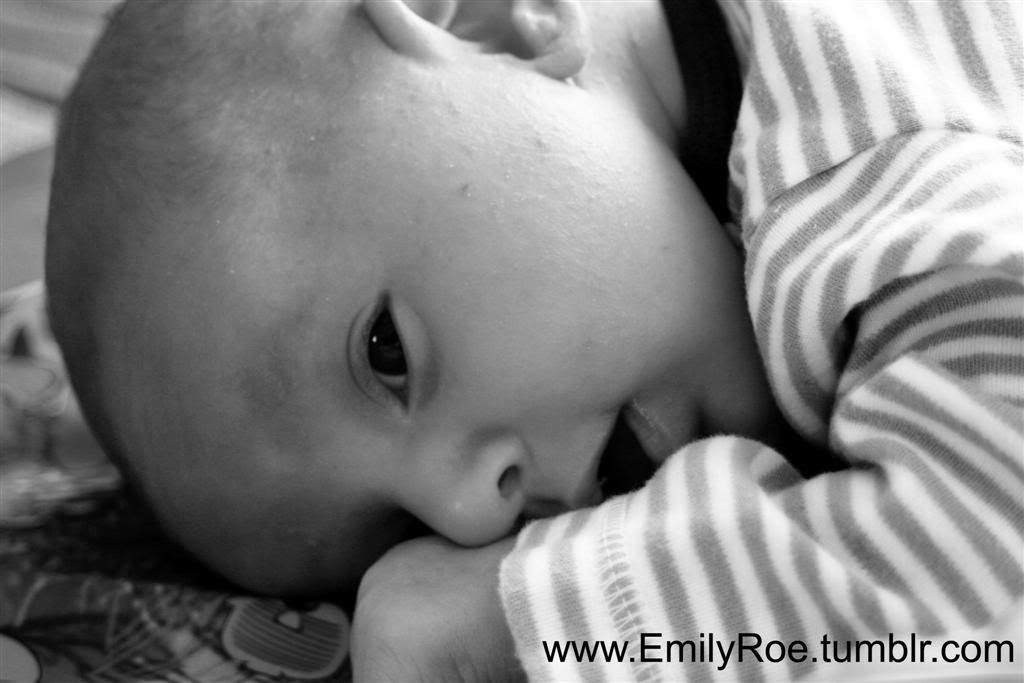 William's hand-eye coordination amazes me. He's getting to be quit the pro at handling keys. Perhaps this is a look into the future when he's 16 and handed a set of real car keys?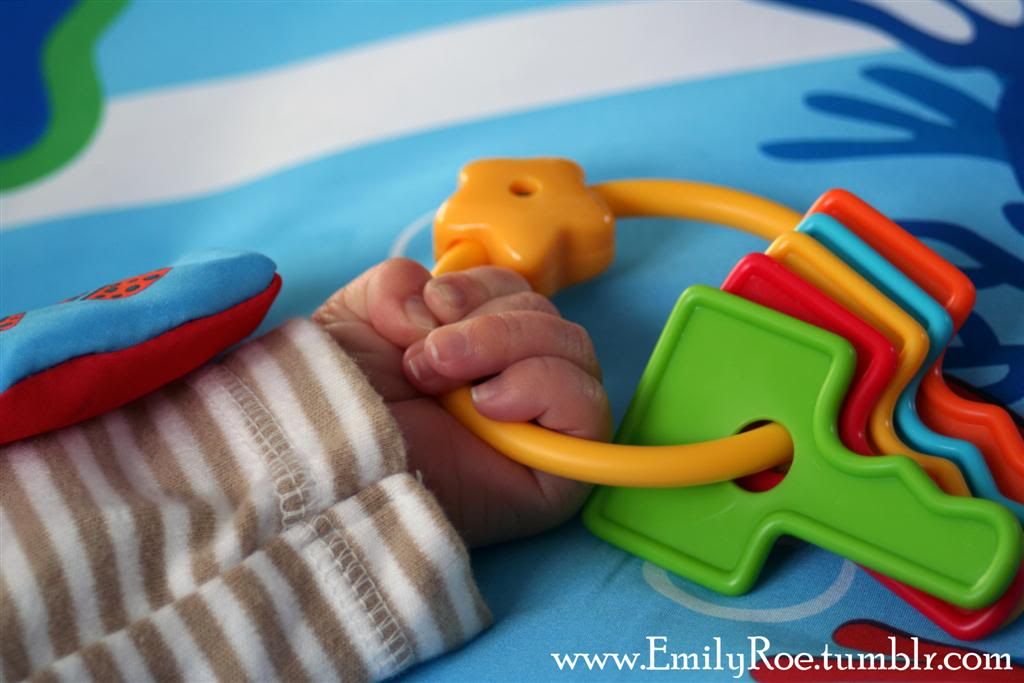 I'm head-over-heels in love with my little family. Our hearts spill over with love and pride everyday at just the sight of our precious babies.
Love life. Capture the tiny moments. Grab onto the everlasting memories that you make everyday.
I thank God for my beautiful babies, my beautiful life.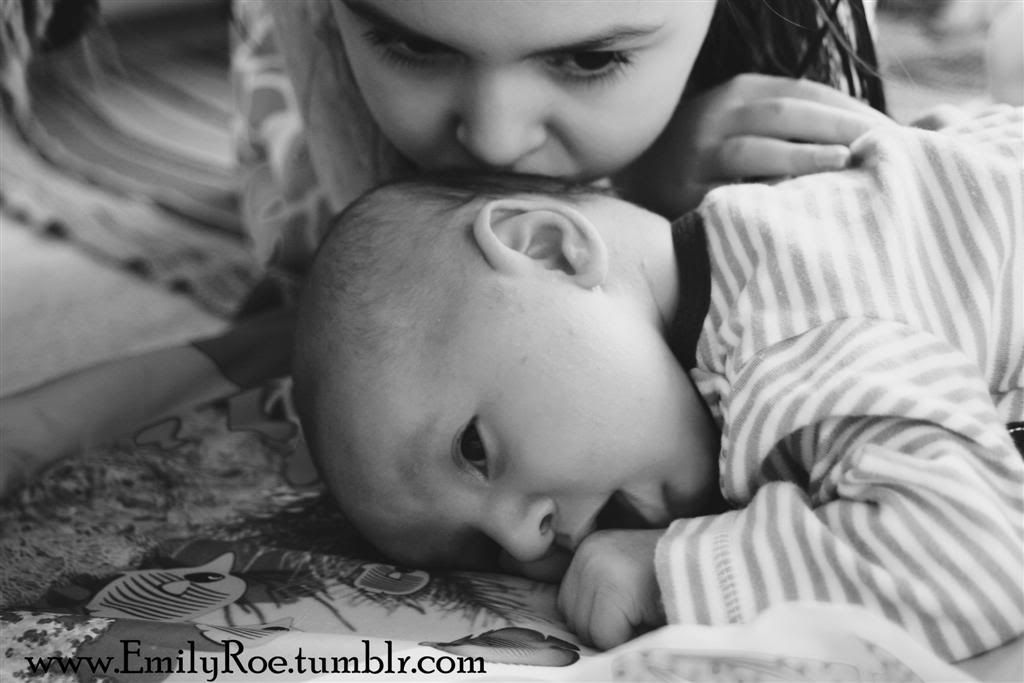 *Like what you've read? Click to vote for me on Top Baby Blogs and Top Mommy Blogs