What to say about this week? This week has been full of rain, sun, homework, and the waking of alarm clocks.
We officially finished the first full week of school. It was…a success! Krysta woke up to her very own alarm clock, picked out her very own clothes, AND made her very own lunch. Look at my big girl, would you! You see, when I said
it's going to be a big year, full of big new things
, I meant it. And Krysta is rocking it like a pro.
The sun graced up with her rays- kissing our shoulders and giving us hope to a nice ending to our summer. Heck, after 32 days of straight rain, Mrs. Mother Nature owns me a bucket full of sunshine.
I took advantage of this rare sunshine and laid out a thick quilt on the soft green grass for my babies to play on. As summer-like as it was, there were signs of autumn in the air; the crisp cool breeze, the purple and red leaves from my front yard tree, clothing consisting of rich browns, reds, and oranges, and textured tights tell the story that Fall is on its way.
To everything there is a season, and a time to every purpose under heaven. -Ecclesiastes 3:1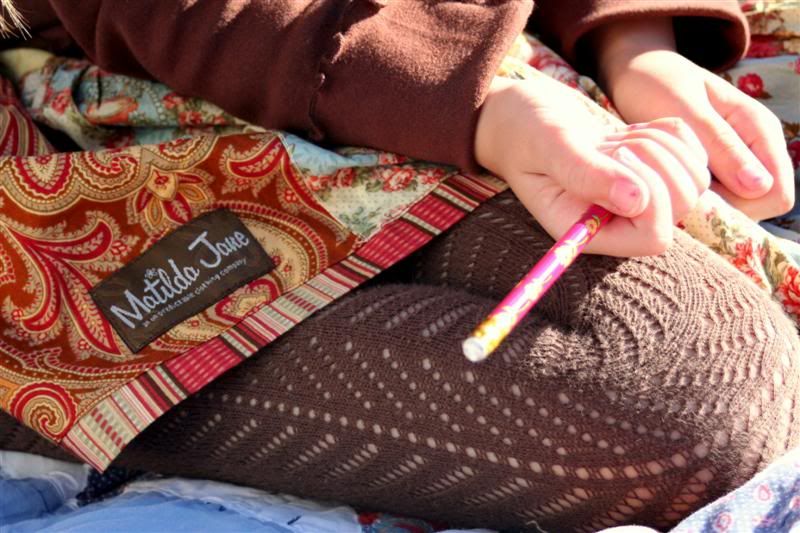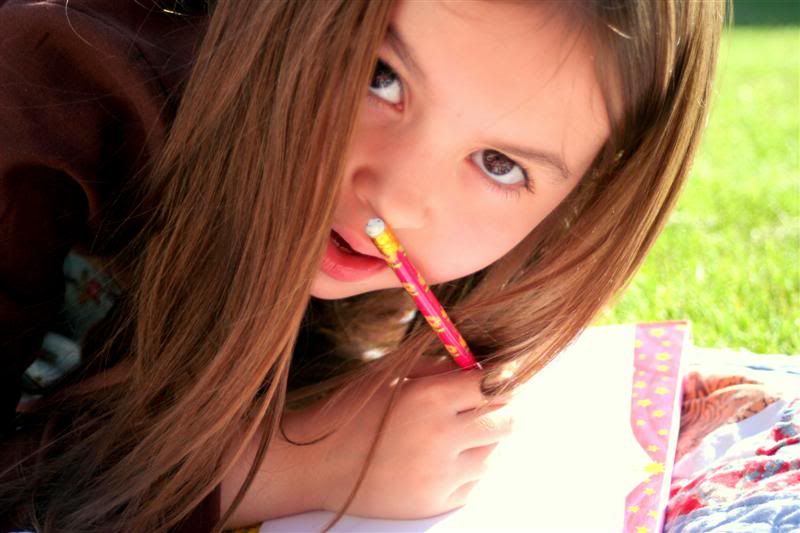 Krysta worked on her homework, William practiced scooting, and we all enjoyed basking in those golden rays. It was a beautiful afternoon.
This week elections were held. We went to vote before dropping Krysta off at school, so she could see how the process works. Why? Because voting is important. Because it's your right. Enough said.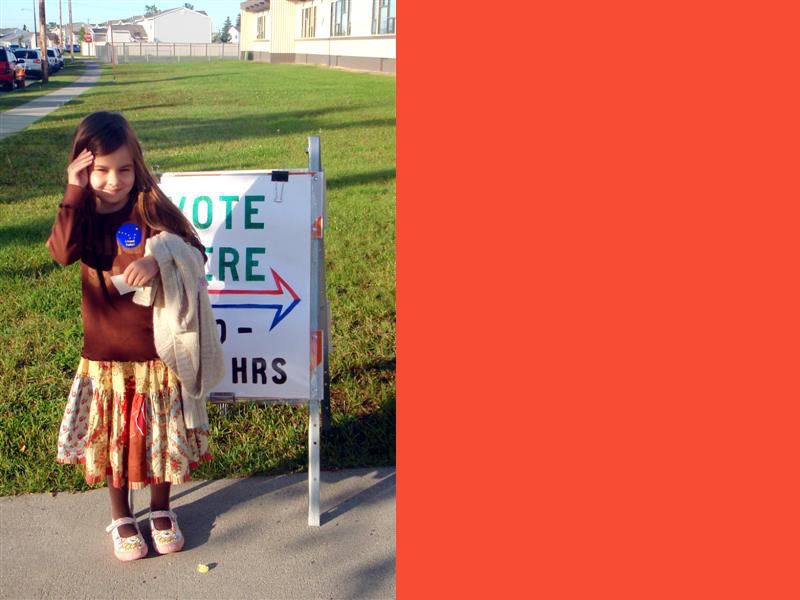 Just as quickly has the sun appeared, so did the rain. Ron organized a hike for his squadron to help raise money for the Christmas party with a cook-out afterward. Did I tell you that Ron is the President of the Booster Club? Anyway, little did we know, the weather would quickly change for the worse.
Dum. Dum-Dum-Dum. MORE RAIN!
We started walking several hundred feet and then turned around. It was cold. It was raining. And we weren't prepared. Already there was water leaking through my socks and shoes, and my toes were already going numb. So, we let everyone else hit the trails while we stayed back to flip the burgers and get the food set up.
P.S. Notice the random Fall colors starting to pop through.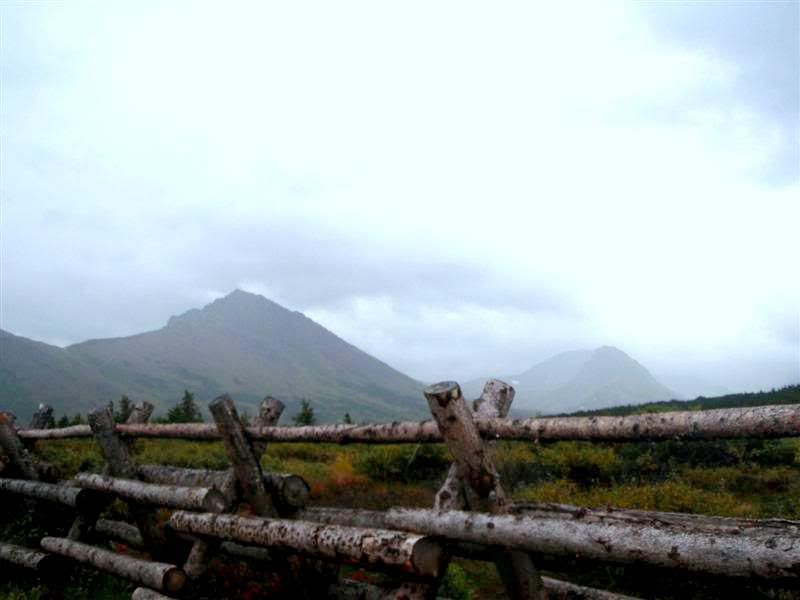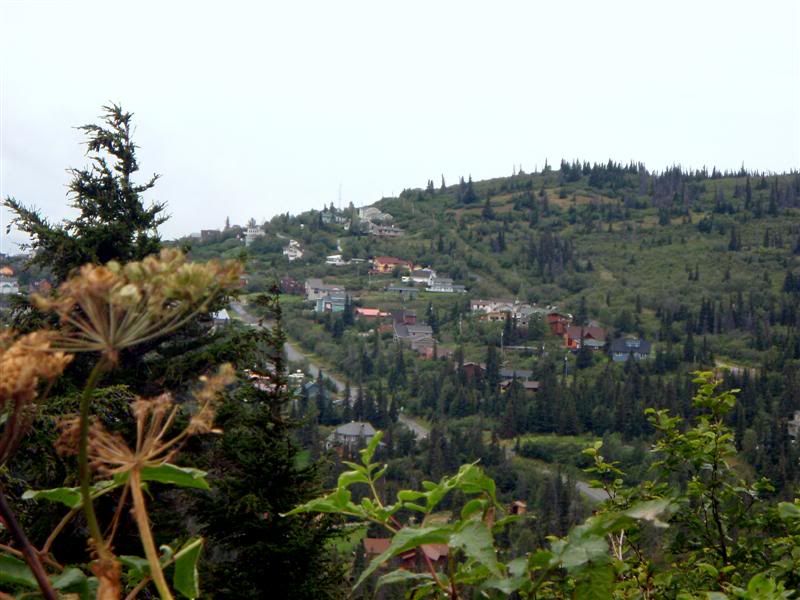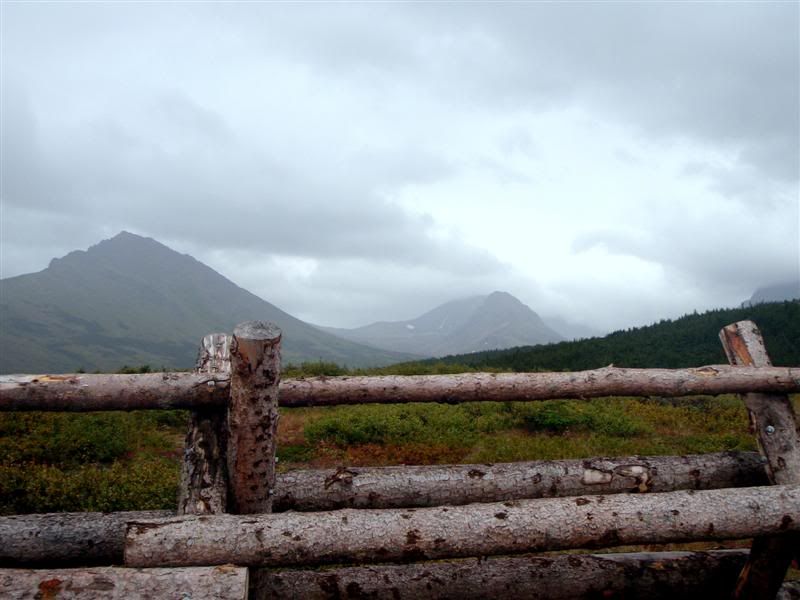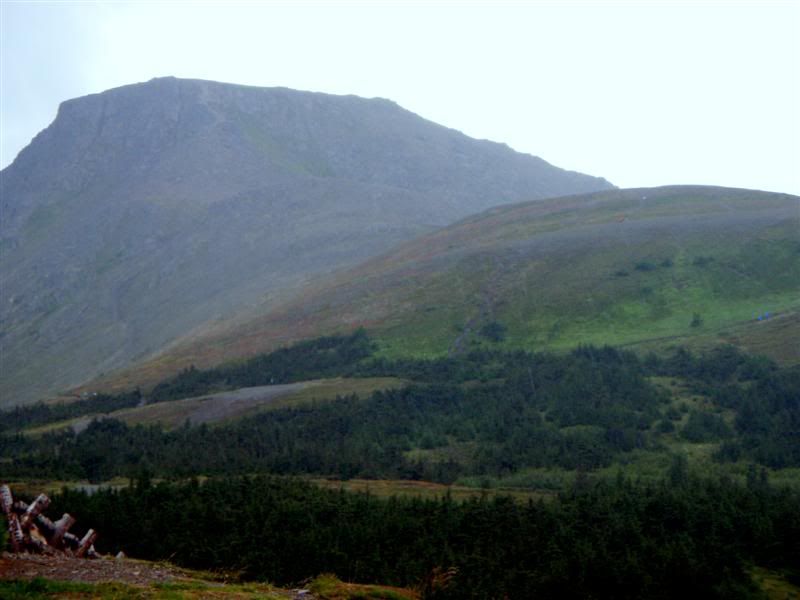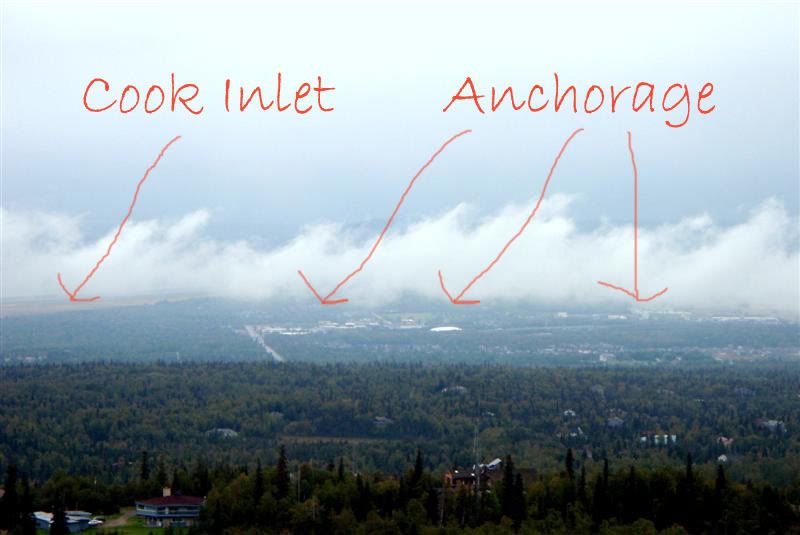 We didn't see the views that we would've liked, or got the exercise I was wanting, but we did get to spend some time together- just us, and that's totally worth all the cold, rainy days in the world.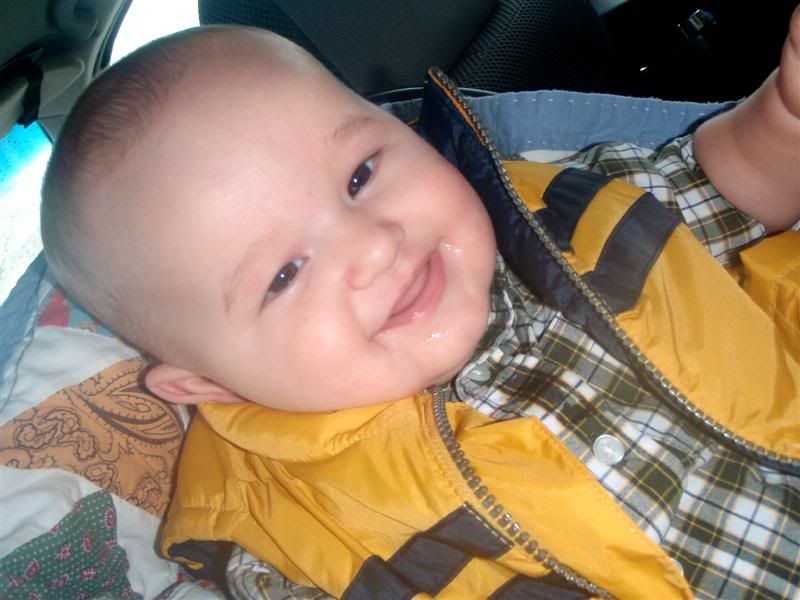 Krysta's cheerleading is going smashingly well. She's rocking out the moves, swaying her hips, and shaking what her mama gave her. We need to work on her smile- one of the many ways that she's like me is, she concentrates very hard. We just need to work on curling up the sides of those rosebud lips.
P.S. Here's a video from this afternoon. As the video plays on, the music becomes a little more clear- you just have to listen through the rain and the background noise.
I'm going to end with this photo. It's a view from my bedroom- doesn't the sunset cascading over the mountain tops look gorgeous?