There are some weeks where I grab the steering wheel of my boat and cruise off into a beautiful crystal blue horizon with a sky full of puff-ball clouds, shiny silver-toned dolphins dipping up and down by my side, while sea gulls call from over head. There are weeks where I throw out the oars and just drift; land wherever the tide takes me. There are also weeks where my boat is on auto-pilot and without resistance, I go with the flow. But then-
oh then
- there are those weeks where my ship is sinking. I'm panicking to stay afloat, patching up the holes one at a time, then two at a time, then three, but no matter what I do or how quickly I weld the holes closed shut, water is still leaking through, the boat is still being swallowed up by the ocean, and I'm still going down.
This was one of those weeks.
My to-do list was racing through my head over and over, each time adding more
to-dos
. Anxiety was taking on a life of its own, and I felt so confined and claustrophobic. I was tangled in the cobwebs of the city and I wanted nothing more than to get my house in order and spend time with my lovies.
So, that's what I did. I abandoned that sinking ship, and swam like
hell
to my lifeboat.
I scrubbed and bleached, organized and re-organized until my head was clear- until the
blue elephants
were lifted from my shoulders, and I could steadily breathe in and out.
When that grey cloud that hangs above my head starts to blow over and pushes the
blue elephants
away, a rainbow appears and that is when I can fully enjoy the small moments that makes
mommyhood
so wonderful.
And wonderful it is. I adore our nighttime rituals.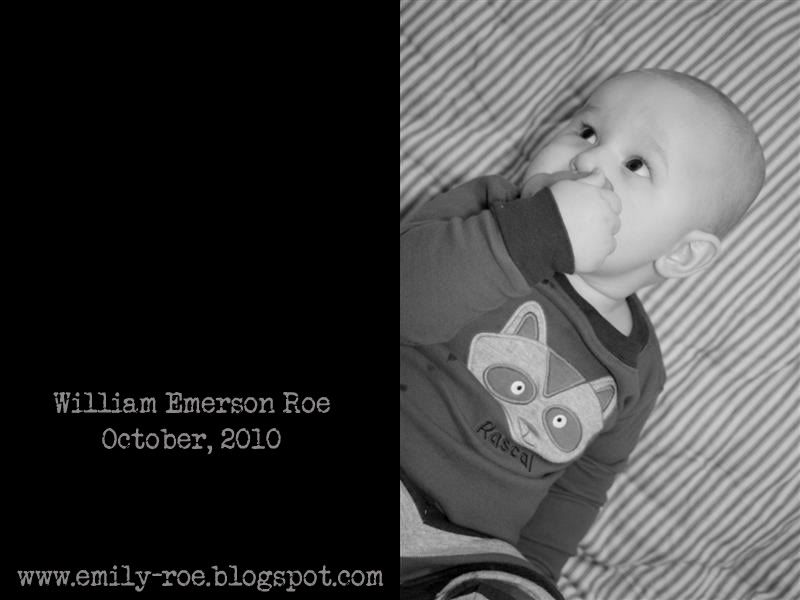 We read.
We play.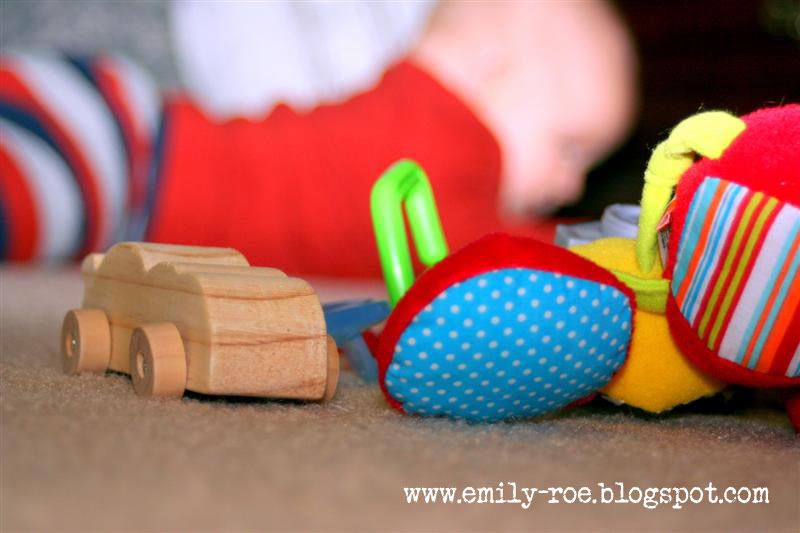 We just
be
.
And sometimes, Krysta draws pictures until it's time to crawl in bed. She made me the tiniest,
biggest
heart-felt card ever. It proudly adorns my nightstand.
After a mentally and physically exhausting day, nothing is more soothing than the washing of a naked baby. The smell of lavender, the popping of bubbles, and the splashing of tiny hands is enough to wash away any and all stress, and put me in a relaxed
state-of-mind
.
Everyone has days like these- some more than others. It's what you do with it that makes all the difference between having grey clouds or rainbows.
I'm now chartering through calm waters, in my safe harbor. My home. My family.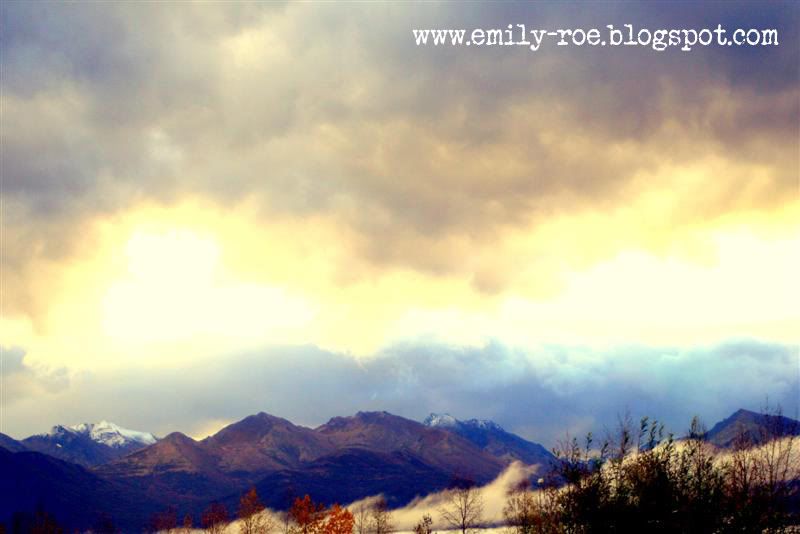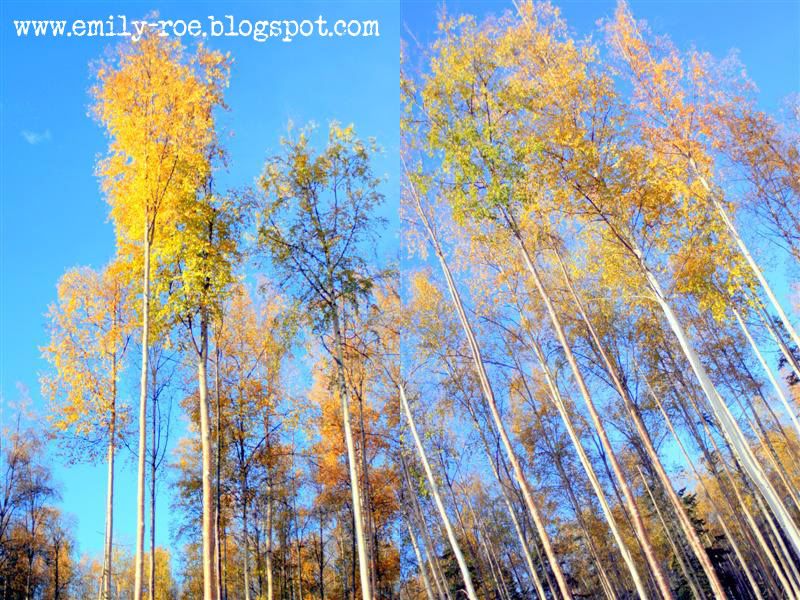 HAPPY MONDAY EVERYONE! HAVE A FANTASTIC WEEK!
~Em