Finally. 6 weeks in the Air Force's Non-Commissioned Officer Academy (NCOA) culminated with the usual fanfare at the Elmendorf Base Theater. I would say that finishing the Academy is bitter-sweet, but that would be a lie. It's just sweet. Never have I so desperately wanted to just get back to work than through the last 45 days.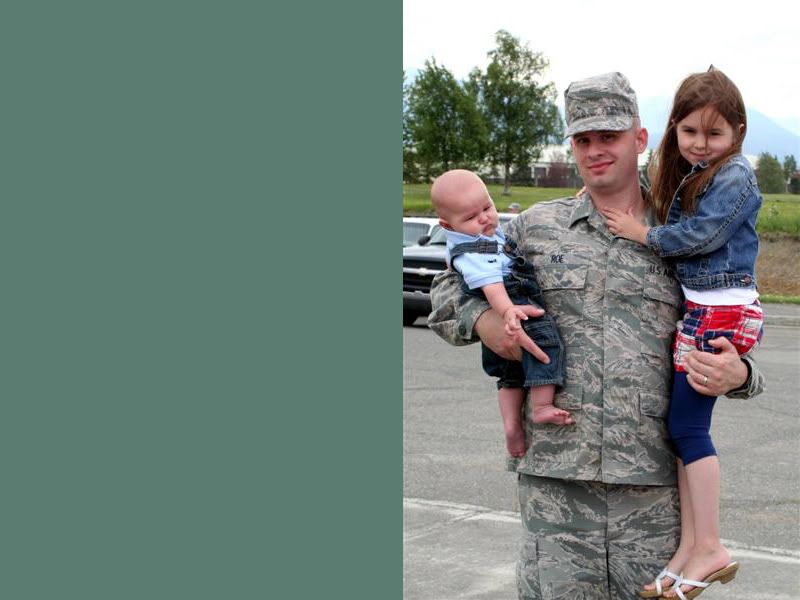 The ceremony was simple: walk across the stage to the diploma-bearing Colonel, "shake-take-salute", then walk of the stage. My brand-new commander, Major Davis whom I hadn't met at this point, hopped up from his seat to introduce himself and congratulate me as I made my way back to my assigned seat. Then, we all sang the Air Force song, and went home...right? Not quite...
There was still the graduation dinner. A very formal affair, the graduation dinner consisted of speeches, awards, and of course, dinner. So, dressed in my semi-formal uniform, I picked up my lovely date, Krysta and we made our way to Anchorage's Dena'ina Center. And so, I spent the next 3 hours schmoozing my new commander (I'll need that later when I reapply for Officer training), eating steak that was passable, and wondering how in God's name the Academy staff decided who the award winners would be.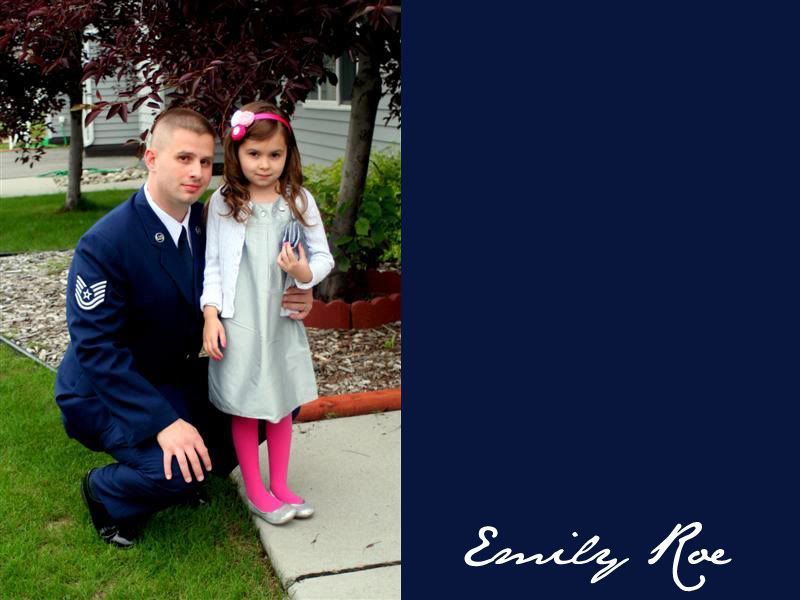 All-in-all, while the Academy is something I'm happy to be done with, graduation day was fun. And now, let the brain-dump begin! FLUUUSSSSHHHH!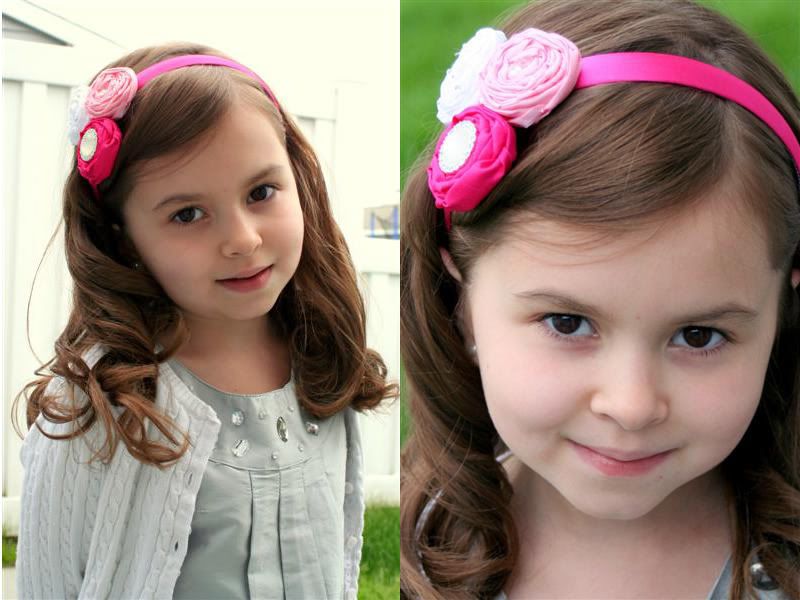 As a treat for Krysta being so well-behaved, she got ice cream. Of course, it HAD to be pink!