I love it when Fridays feel like Saturdays. It sets the pace for a perfectly perfect long weekend. It's totally a placebo effect of having two Saturdays in one, but I dig it.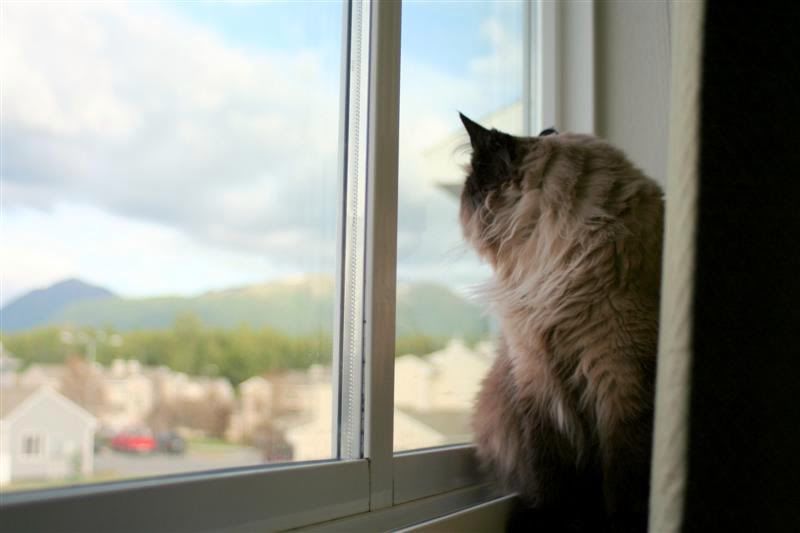 I also love it when I get a major urge to clean. Yeah, I said the C word- CLEAN! And of course, it's even better when the urge hits me on a Friday- for the reasons above.
Cleaning allows me to clear my head, to relieve stress, and most importantly, to allow a clean, healthy environment for my babes to play in. The freshness, the sparkle, the intoxicating lavender smell - it's all good! Today I'm tackling the nasties- you know, the toilets, bathtubs, the litter box. We're going to war and I'm armed with the best- Clorox, Magic Erasers, Febreze- I'm going in, in full force, swinging my arms with toilet wands and Murphy's Oil, all in the name of Healthy Living. My latex gloves are strapped on, my war paint is applied, and I'm roaring my loudest battle cry- let's do this thing! No dust bunny stands a chance against this "domestic homemaker"! When I'm done executing my plan of attack, my house will glisten and shine for the next 24 hours or less, then it's back to square one, baby!
So, with that said, this marks the end of a long week and the beginning of relaxing weekend. And relaxing we will be!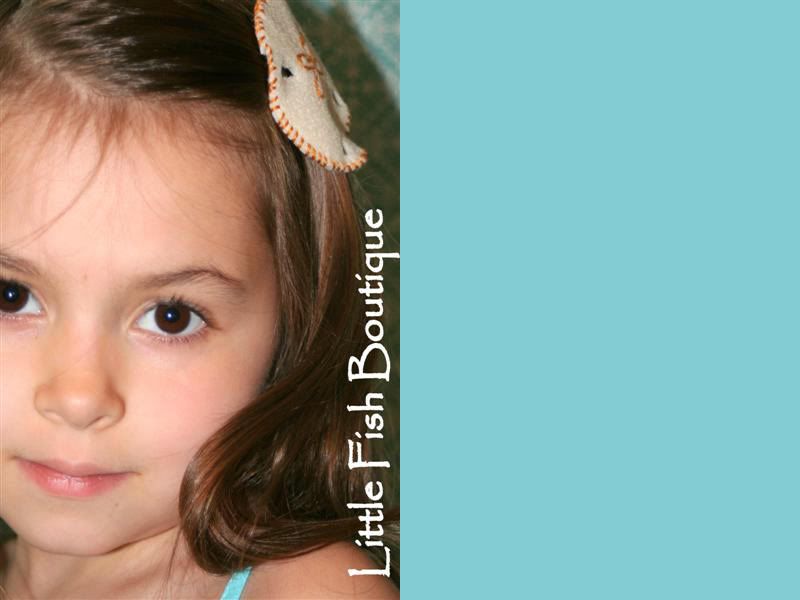 I going to work on some Etsy items for the shop,
www.littlefishboutique.etsy.com
, possibly open up a second shop (Little Fish is looking a bit like a smorgasbord at the moment), and Ron is going to work on stripping and re-staining my sewing table- which, by the way, I can't wait! I'm going to sew children's clothing, work on my hair pieces, and I will paint my smaller oil paintings on that piece of beautiful wood!
I know what you're thinking- too many hobbies- um, possibly. You just have to sample a bit of every piece to find the right flavor- after all, you CAN have your cake and eat it too. So what if I'm still sampling- I'll find what works best for us…eventually.
As we're wrapping up another Fabulous Friday, I'm loving digging my nose in my baby's neck that smells like sweet lavender.
Enjoy your weekend, everyone!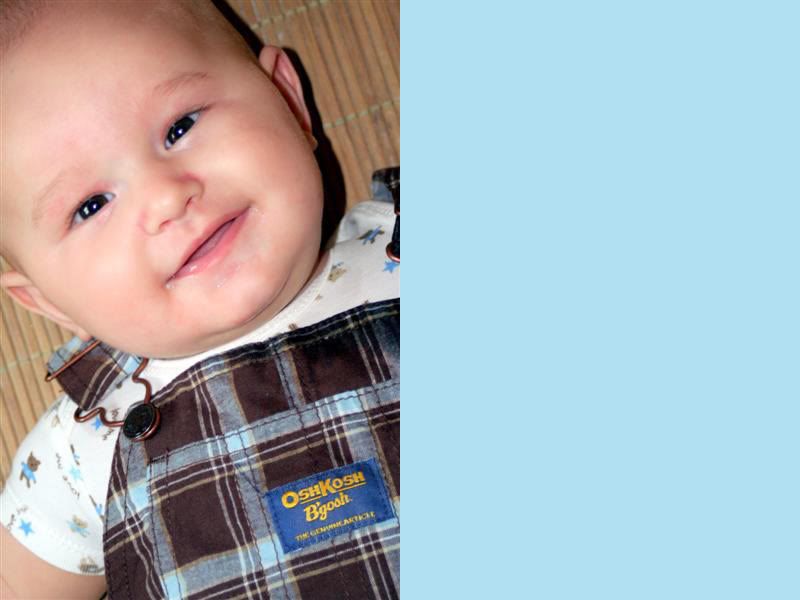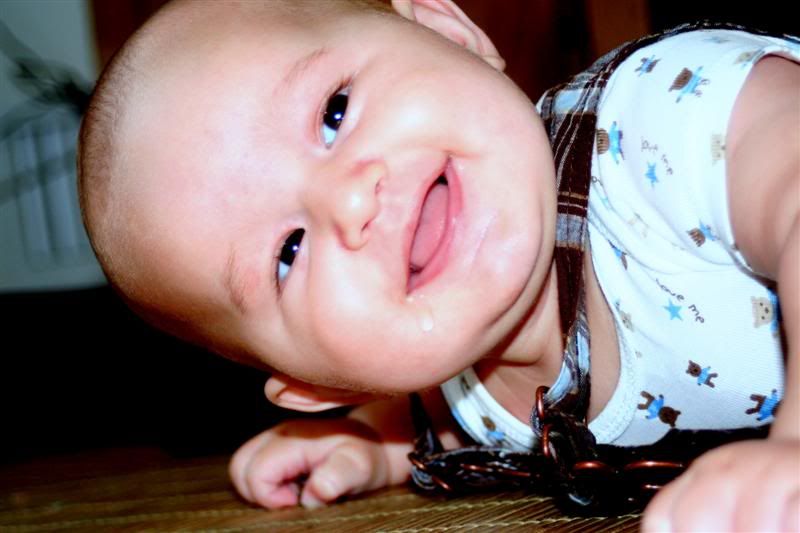 Em