The endless days of summer continues. Literally. We're now up to 20 1/2 hours of daylight in Alaska. With all of the extended daylight I can get more errands and housework done, right? NO, not this girl. We're spending our days lazing about, soaking up the sunshine, and drinking the fresh air. YES, that's how we're enjoying our summer.
It has warmed up to the point where we excitedly pulled out that long green hose that's going to provide my babe hours of summer fun, and hooked it up to the tap of an endless water flow. It's childhood magic, you know. Krysta spends most of her time leaping, jumping, and skipping through the sprinkler until her hair soaks up every ounce of water like a sponge.
My boys have been creating some summer magic themselves. Wrapped in the warmth of the Alaskan June air, Ron and William have been swaying back and forth in the hammock. Our backyard has been transformed into our summer getaway, an oasis of goodness- water and sun for my girl, followed by cool breezes for my boy.
And in the evenings, the summer goodness continues. Grilling out is one of my favorites- the smells, the taste, the feeling that "summer has arrived." Because you know Summer isn't Summer without a good cookout.
We kicked off summer with grilled salmon, corn on the cob, brown rice, and fresh lemonade in mason jars. Delish.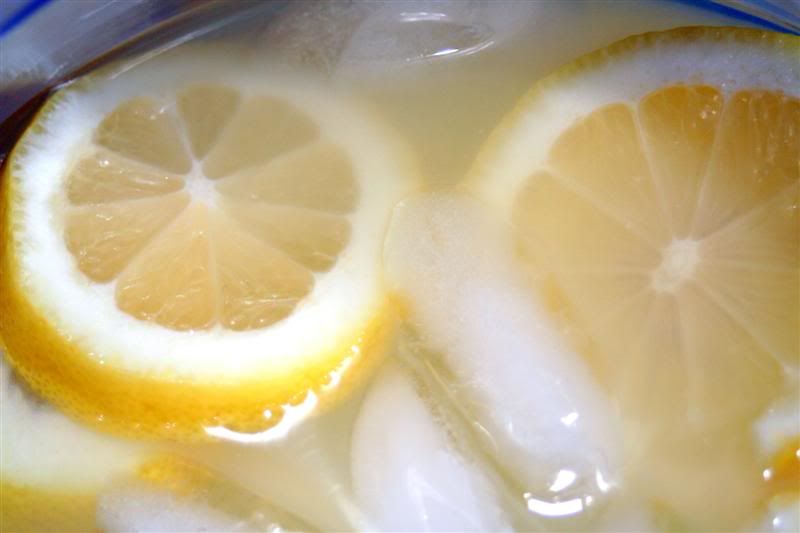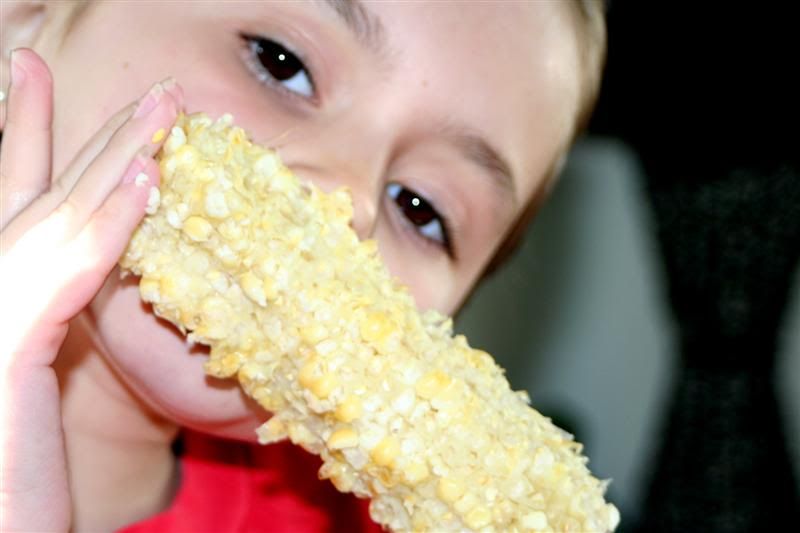 Summer nature is even more delish. I've opened the windows and let the fragrance of these baby blossoms fill my house. It's an instant stress reliever. Seriously.
My summer babes have put a smile on my face that measures a mile and a half long. They are what makes my life so beautiful and complete. I love them.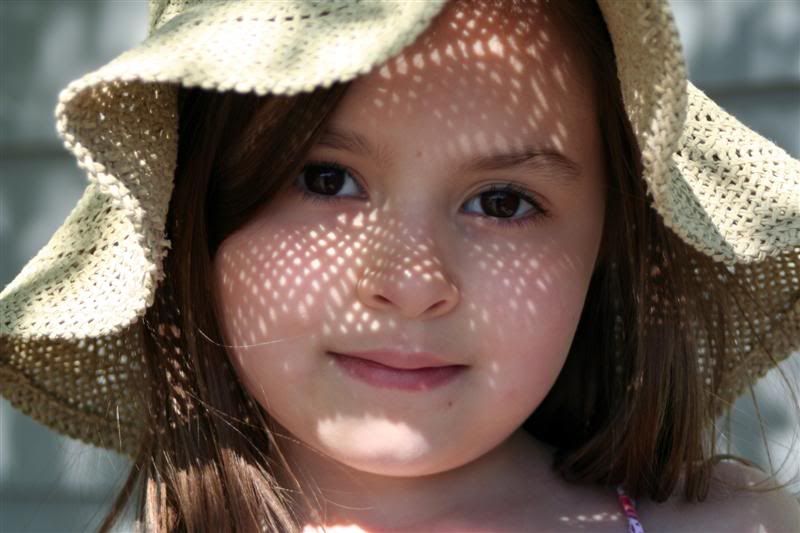 Summer is here folks!
Soak it in, drink it up, and gulp it down.