Several weeks ago Krysta, William, and I hopped on an 18 hour plane flight bound for NC. And let me just say, my babies were excellent- no complaining, no whining, no crying- perfectly well-behaved children! In fact, William was the highlight of the flight. He allowed a few ladies and a stewardess to nibble on his delicious cheeks and thighs. Let me just say that he is more delicious than anything they had to offer on that beverage cart!
..........................................
The main reason for my trip was to visit my Grandma who is suffering with Parkinson's Disease and Alzheimer's Disease and to also visit with my Aunt, who has now passed due to Breast Cancer. It was an emotional, rough, bittersweet trip, but completely worth taking.
This is my Nana. I love her with my whole heart. She has always been the one I turn in a time of need and wisdom, and she always knew exactly what to say.
I was nervous that she wouldn't remember me and even more nervous to see how much she has changed in the last three years. Her health and mental state has greatly worsened, but my Nana is still in there somewhere, especially when her face lights up and she gives us the biggest smile and softly says,
"Hey Darling".


She was completely over-joyed to see Krysta and to meet Baby William, and that's the memory I'm bringing back with me.
..........................................
This is my brother, Andrew. He is now living in Charleston, SC, has a serious girlfriend, a good job, and we couldn't be more proud.
Here he is meeting William for the first time.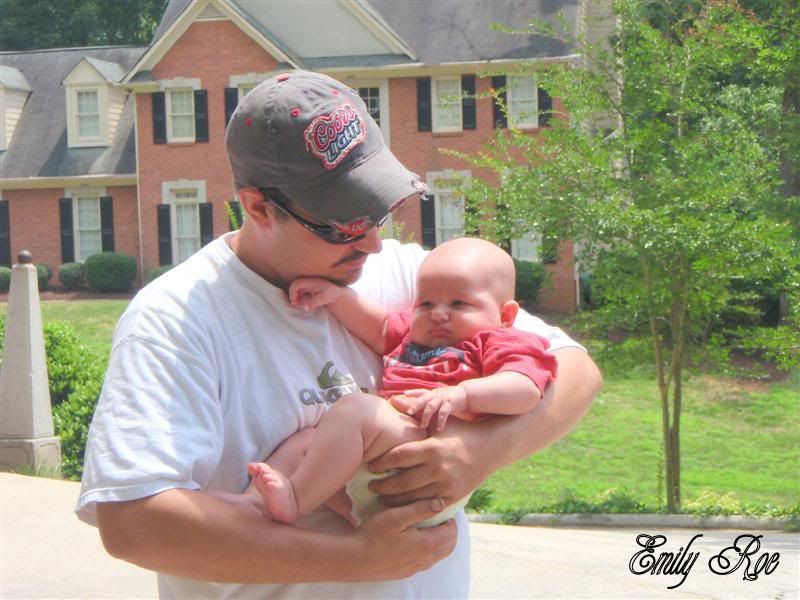 This is one of my cousins, Austin. William and Krysta LOVED watching him play XBox.
I wish I had taken my camera out more often because there really were alot of great memories and moments.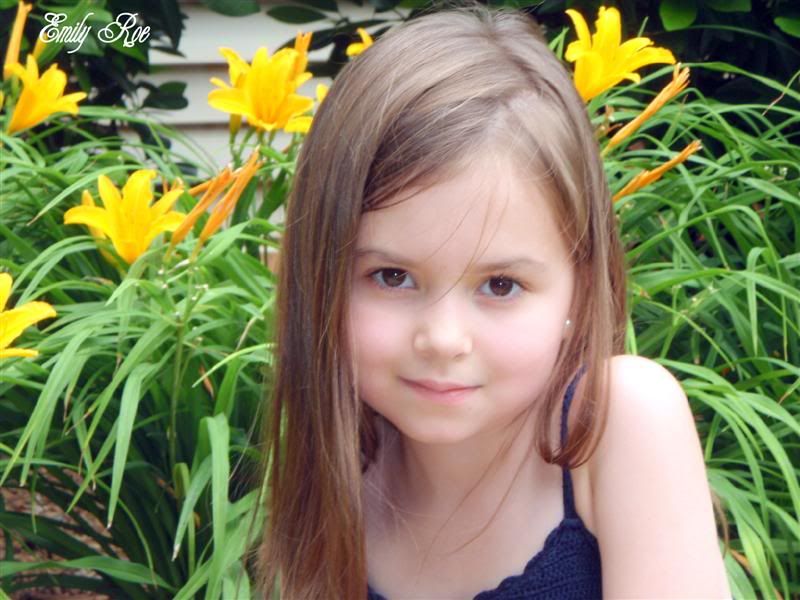 ..........................................
North Carolina was HOT. And I mean, CALIENTE BABY!
I. was. sweating. buckets.
This whole,
"trying to get orders back down South"
is going to take some getting use to. The heat and humidity is something that I have not missed while living in Alaska.
Mimi and Krysta
I mean, look at my girl's pasty white skin...and mine is even worse! Ron likes to joke- he says, "I glow in the dark." Haha, funny guy (note sarcasm).
We could use a little tan, and some Vitamin D.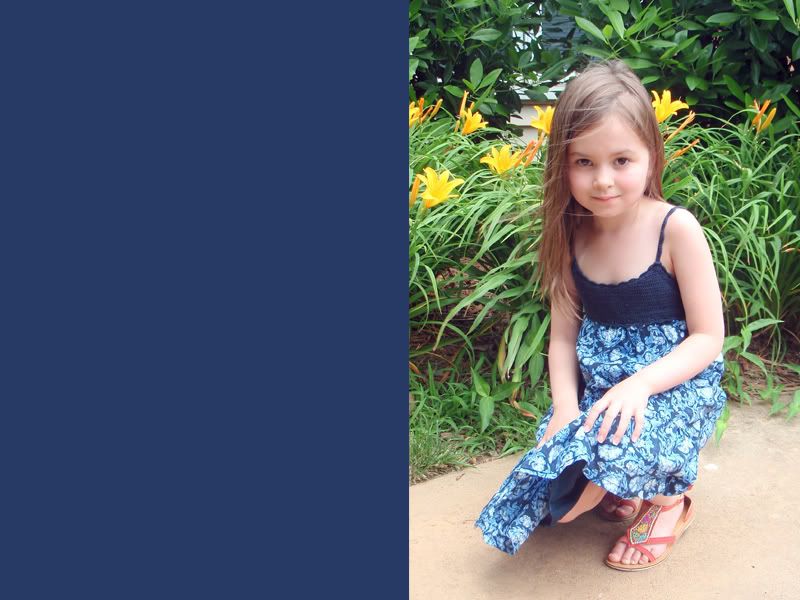 This trip has taught me alot of lessons. The most important one being one that we ALL know, but take for granted, "life is too short, so make the most of it. Love your family and friends because that's all the matters."
Life is too precious, people! Make that most out of everyday because tomorrow isn't guaranteed.