Yesterday, my babe started second grade. *tear*
It seriously felt like she was just starting kindergarten, and now- NOW she's a BIG kid, about to learn BIG new things.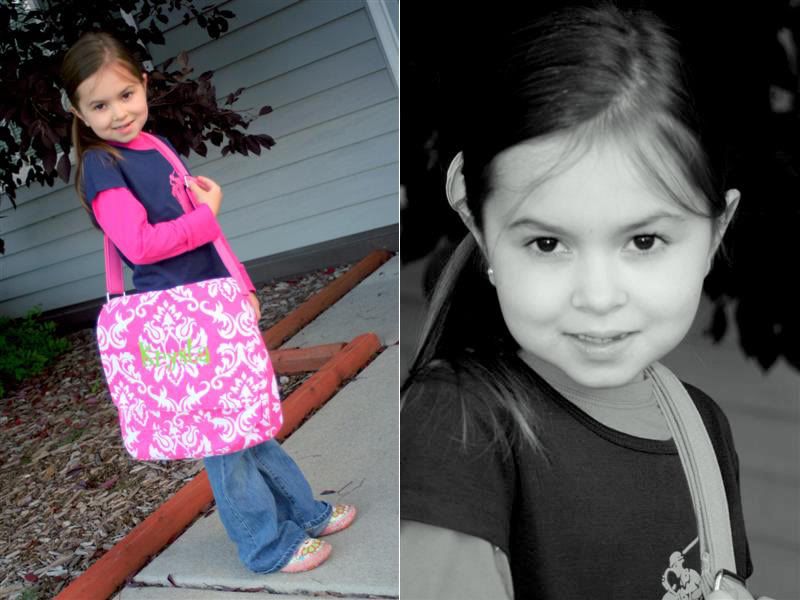 On a sidenote: We LOVE Krysta's new backpack- it's perfect! In fact, we like it better than L.L. Bean's backpacks! Excellent quality, unique, AND she monogrammed Krysta's name of the front for free! We ordered from a seller on Etsy called, Stitches-N-Smiles. Get yours today.
Of course I did the typical,
Mama takes 100 First Day of School photos
of Krysta with her new backpack, standing in the school line, in her new classroom- you name it, I snapped it!
Eh, so there were a lot of duds. William has this new back-hand smack that he likes to demonstrate on us.
I hear a fant, "POW!"
Then I get, "MOOOM, William is hitting me!"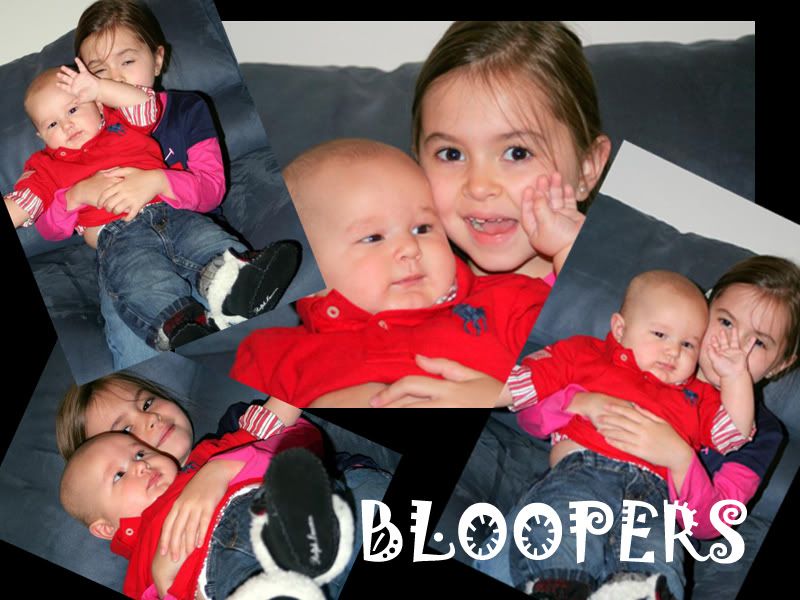 One descent photo is good enough, right?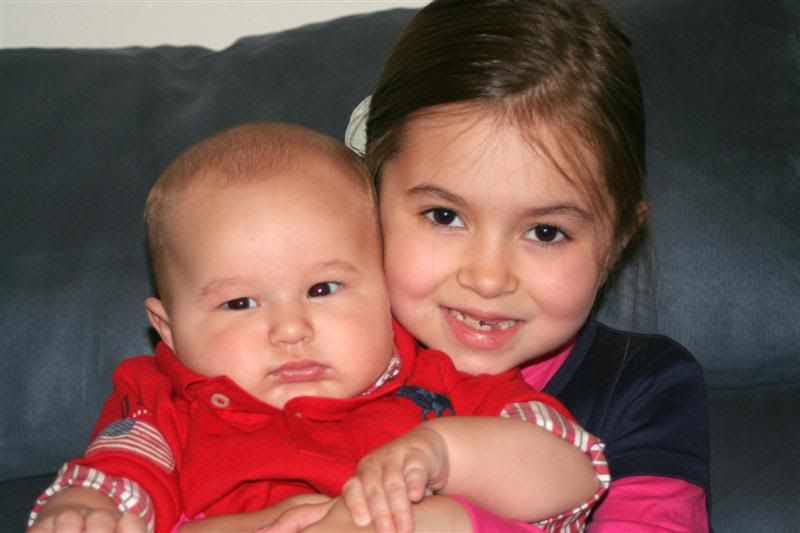 My girl was nervous for the first day of school. Oh man- was. she. nervous! I kept saying,
"Are you excited? Are you excited? You're going to have so much fun! Second grade is awesome!"
And she would quietly reply,
"No, I'm just nervous. SO SO nervous. What if I make mistakes?"
My dear Krysta, you WILL make mistakes, but you WILL learn from them and you WILL grow from them and it WILL be okay.
Oh my heart. I wish I could hold her hand every moment of everyday, to be beside her when things get tough, to walk her through her trials and tribulations. I pray that I've given her enough wisdom throughout her short seven years of life to make smart choices and healthy decisions that will lead her to be the best second grader ever!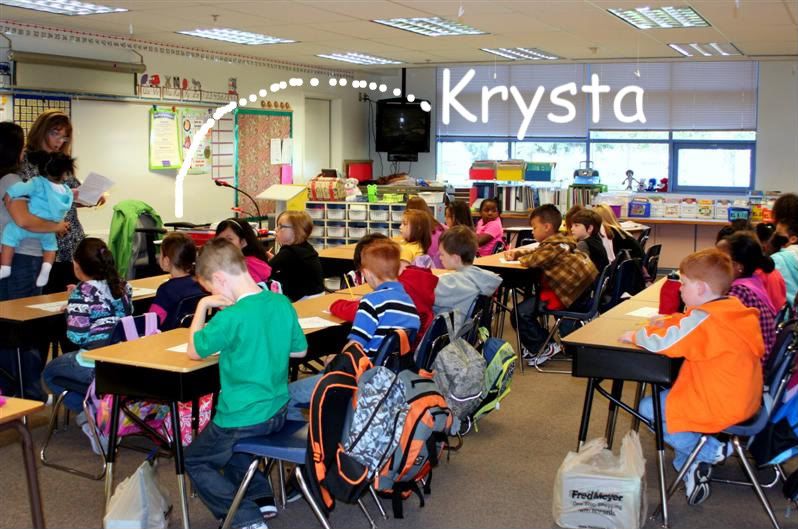 And I'm in love with this chillaxed photo of my Will-Will. He's like,
Wuzz Up, Mama!
Gah, I love my little dude.
and I love my little dudes baby feet. Scars and all.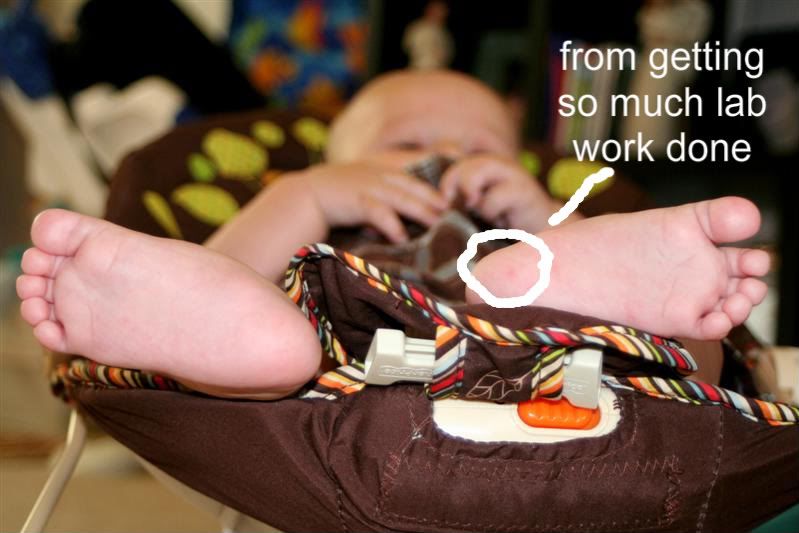 My babes are growing quickly, and Father-Time is showing no mercy. Cherish your days with your little ones. She may be learning to sit up on a Beaufort waterfront dock today, but before you know it she'll be starting second grade!