I never really know how to describe the Alaskan Summer. Our Summer is like your Spring. It's a beautiful sight- mild temps ranging from 50-70, lush flowers, bright green grass, blue skies, purple mountains, and everyday smells like fresh rain.
Summer in Alaska has come. The ice cream truck is making its rounds, the sounds of children laughing and the humming of lawn mowers fill the neighborhood, and the smell of grilled steaks on the BBQ fills the air. It's truly a really lovely time of year.
School is out,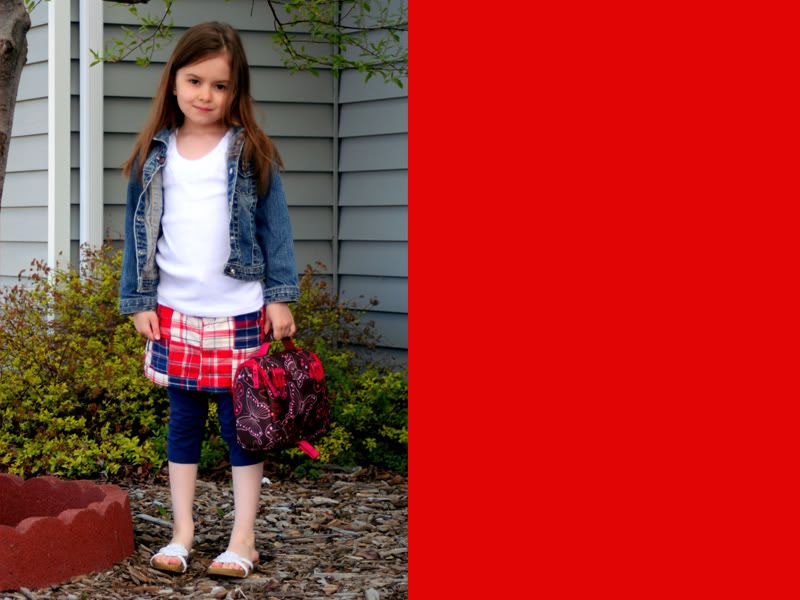 snow boots are replaced by bare feet,
and from time to time, even unexpected visitors will arrive at our house!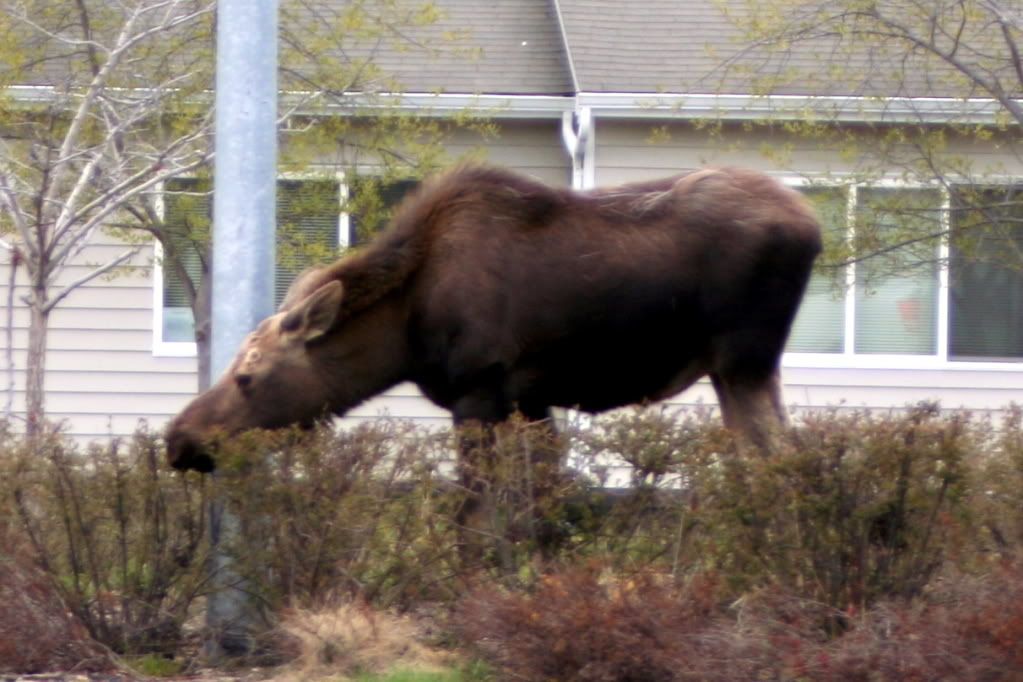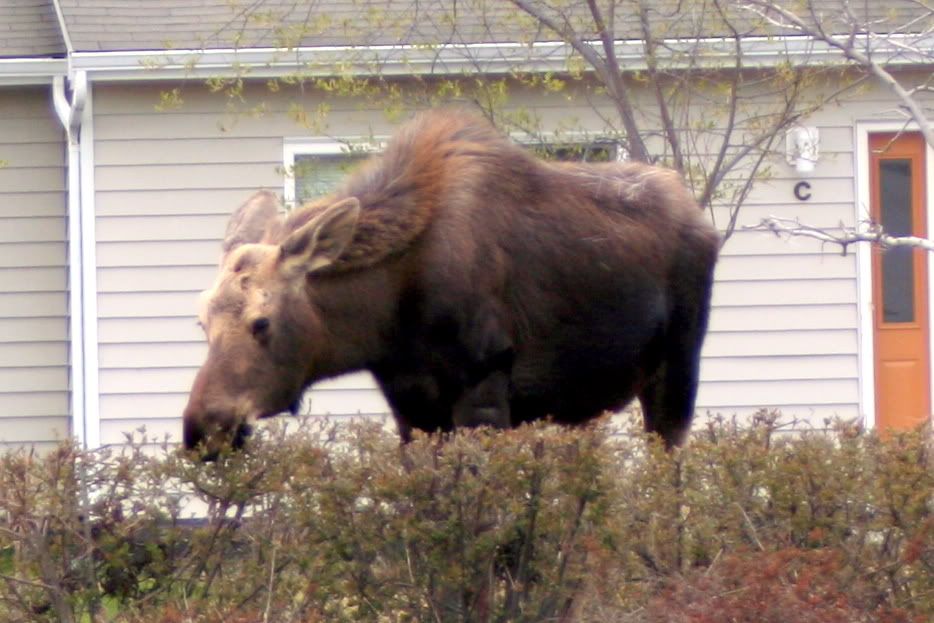 We've been spending our days laying on a blanket outside- soaking up the sun, listening to birds, and watching clouds float across the sky.
The perfect lazy summer day.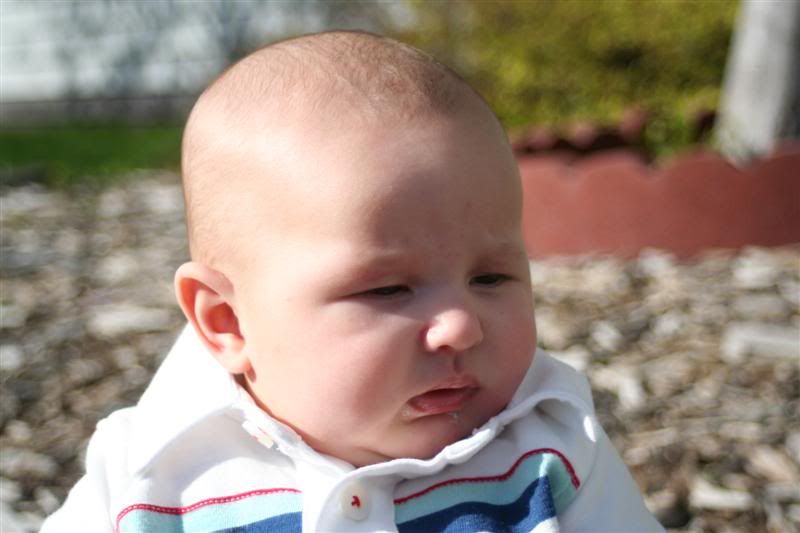 In the military, with summer comes (what I like to call) "moving season". Within the next few weeks, we're going to be saying
goodbye
to a bundle of our closest friends. It's bittersweet, but it comes with the lifestyle.
This time next year it will be our turn to pack up our house and make our way to an "unknown" destination to start over- only to again, pack up and say "goodbye" in a couple of years.
We're saying goodbye to these girls next week. Krysta has already had a few emotional breakdowns with the reality that her best-friends are moving to Florida.
It's true what they say:
"The military becomes your second family."
Yes, summer has arrived. Our last summer in Alaska. And we're taking it all in.
Every. Last. Drop.
Our favorite way to end ANY day of the year is cuddled up with freshly bathed babies.