The Roe household has been a huge blur lately. Minutes and hours have run together into days and now we're approaching two weeks where the chaos continues. That's right, we're guilty of not stopping to smell the roses.
As busy as our lives are right now, it only means one thing- SUMMER! Everything is coming together full-force in order to wrap up the school year. Then, of course, starts the awesome summer activities. I'm just waiting on the eye of the storm- you know, where we all stop and take it all in in still-frames before the wind starts back up at top speed.
On to exciting news: Krysta Jean lost another tooth! She was over-joyed by the excitement and anticipation for another visit from the tooth fairy.
The possibilities are endless over a plate of bacon and eggs.
Krysta's school concert was adorable. The kids sang songs about family and family togetherness, which was perfect timing with Mother's Day right around the corner. She has been practicing these songs for weeks- in the car, during dinner, in the bathtub- any chance she could get. During the night of her performance, she was over-the-moon.
And speaking of Mother's Day- it was 100% and beyond relaxing. I had every intention of eating lunch out and shopping downtown, but when it came down to it, I'd rather stay home. Seriously. It was so nice spending the time with my babies with a blank schedule.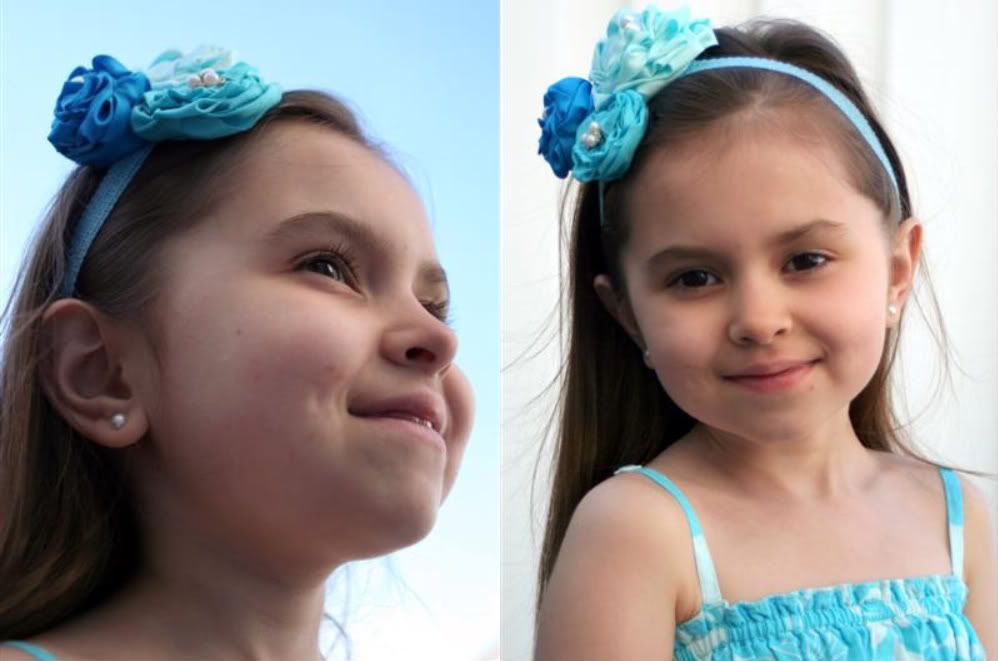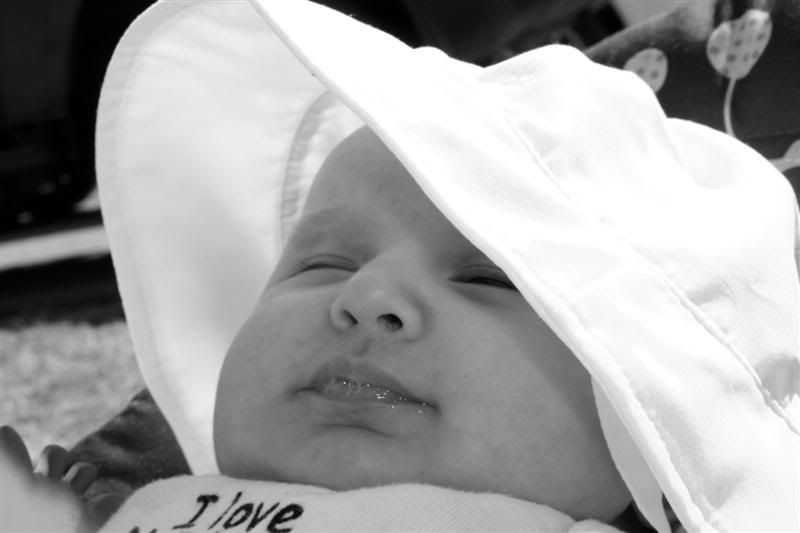 This Dancing Diva has been toe-tapping endlessly in preparation for her ballet, tap, and jazz recital. Her hard work will finally pay off this Sunday, and she couldn't be more excited. The stage is her world- and she loves it!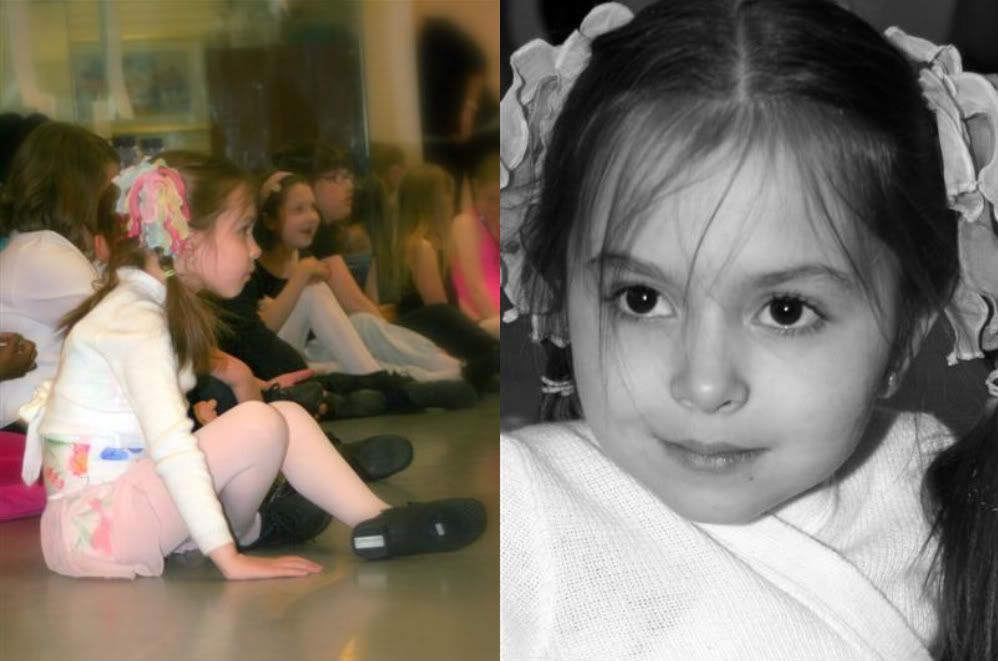 Now, any day that ends with babies piled on my bed reading and laughing, is an A+ in my book!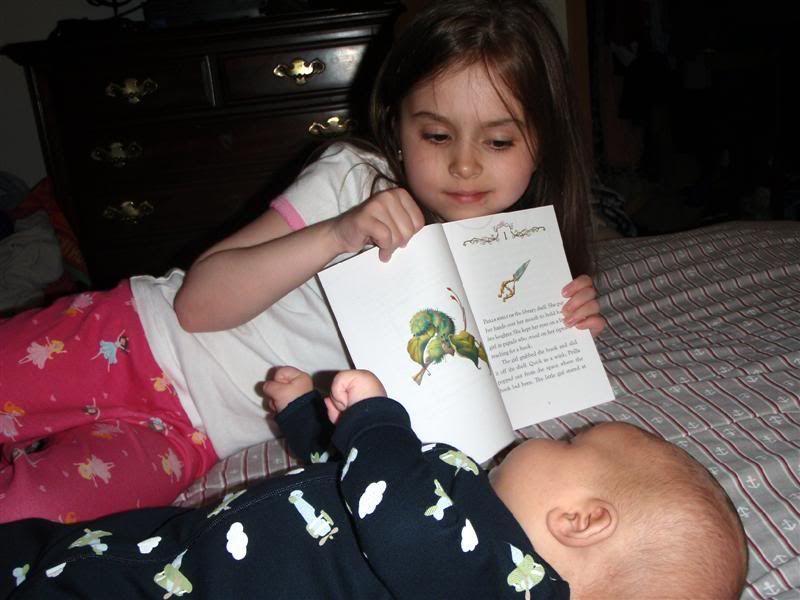 That's all for now folks.
Go out and enjoy your beautiful family, your beautiful life, and your beautiful world.