Disclaimer: I am not responsible for the over-load of cute photos
My girl has been top-tapping, b-bopping, and gliding over marshmallows every Friday night this year. Her hard work, dedication, and motivation finally paid off this past Sunday at her dance recital. For any parent, this was a proud moment- seeing your baby confidently prance across the stage in yards of tulle and hundreds of sequins is enough to get your mind rolling in thoughts of her first ballet recital at 2 years old and wondering where all the time went. I'm sure this is just the beginning of many emotional roller-coasters where I would think back to her baby stages and question Father-Time, like her graduation, wedding, the birth of her own babies, and so forth. But, for now I'm mentally photographing memories of my little ones on a daily basis.
Jazz:

"Jump for Joy"
This was the first year that we've done a jazz class. She loved jumping, hopping, and twisting in fast motions to a fast-paced beat. She was all over the stage and moving so quickly that my camera had a hard time keeping up with her. Heck, lets face it, I had a hard time keeping up with her- my eyes were going from left to right, back and forth, side to side across the stage and I couldn't help but to tap my feet along with them.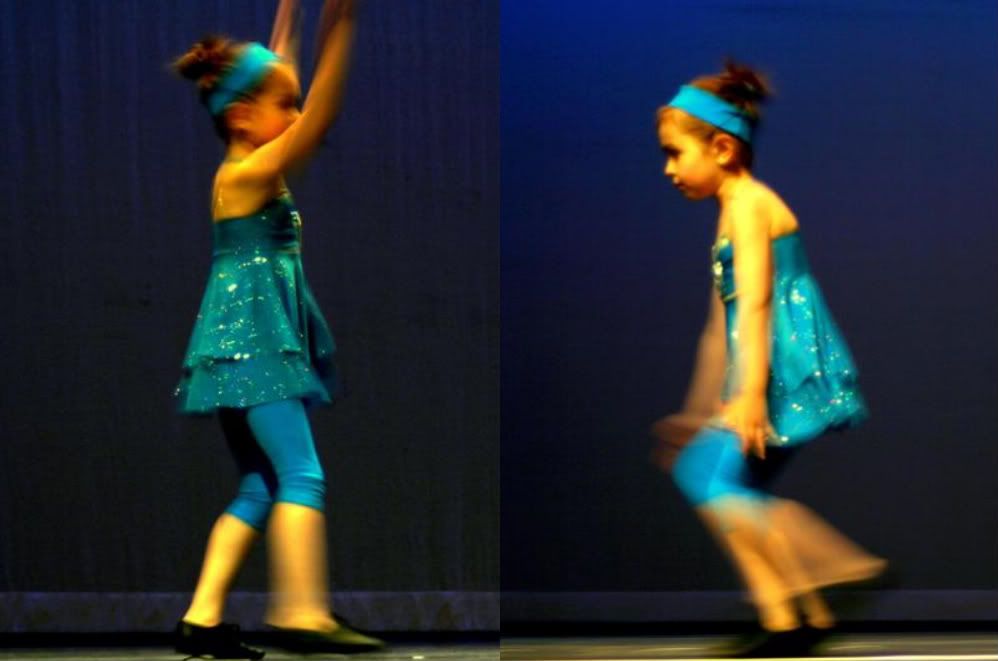 Ballet:

"Your Heart will Lead You Home"
There's no doubt about it, I LOVE ballet. There's not a lot that will make your heart skip multiple beats when watching your little one elegantly glide and linger through every dance move. When Krysta puts on her tutu and hits the stage, she instantly transforms. She knows that the auditorium is full, but she dances like no one is watching. And when the audience applauds,
oh man
, that's when she really lights up! It's the most full-filling 3 1/2 minutes.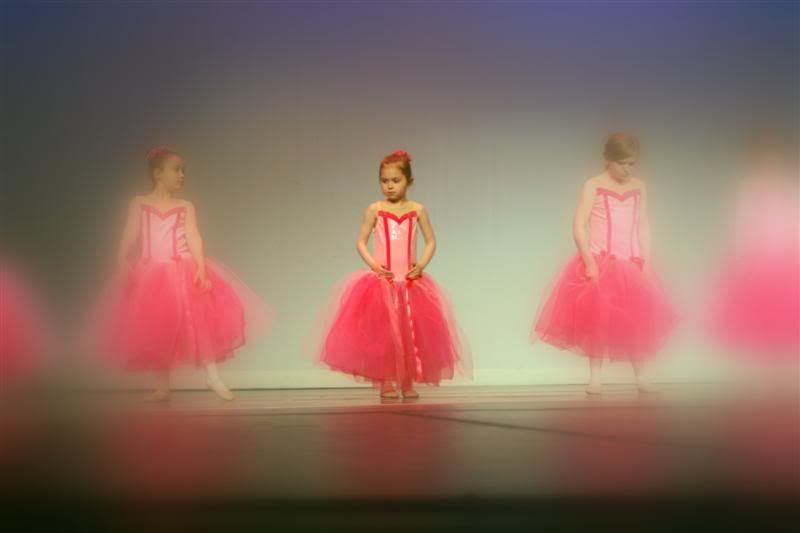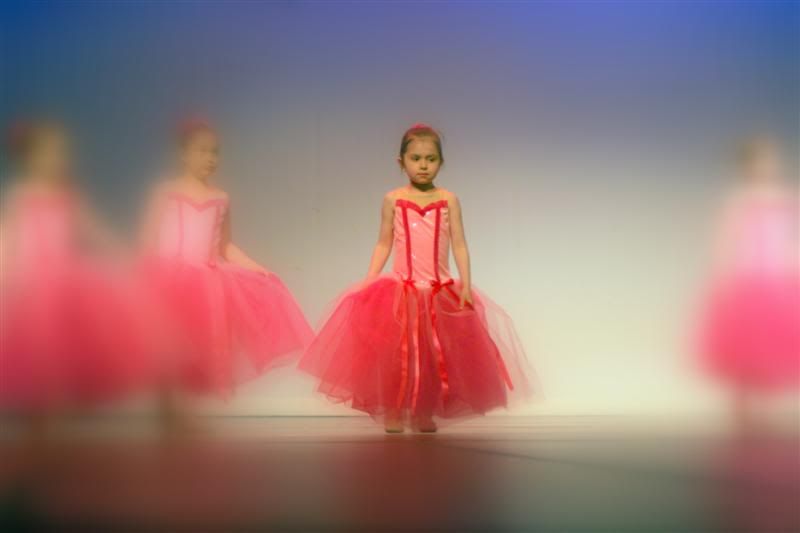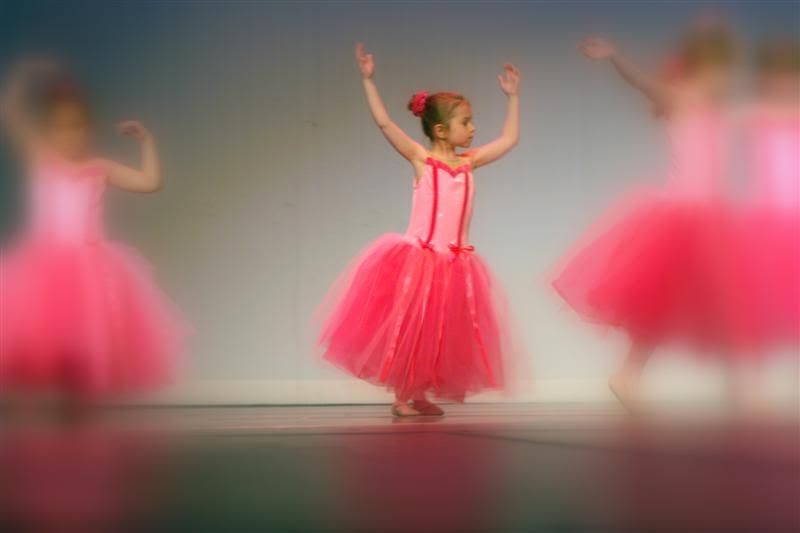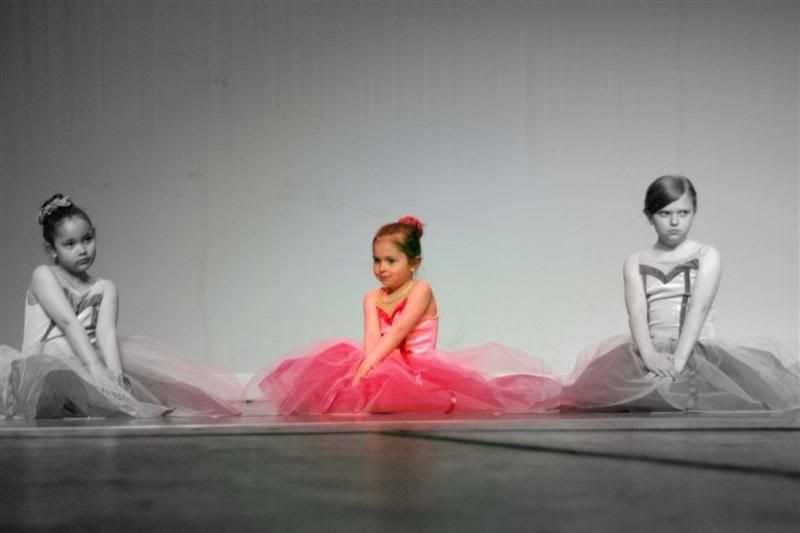 Tap:

"Sugar Pie Honey Bunch"
I have to say that Krysta's tap number was my favorite- she nailed it! I was beaming from ear to ear. She was bursting from the seams of her sparkly tutu with complete confidence and excitement. Watching her swing her hips, tap her toes, and move in rhythm of the music made my heart melt.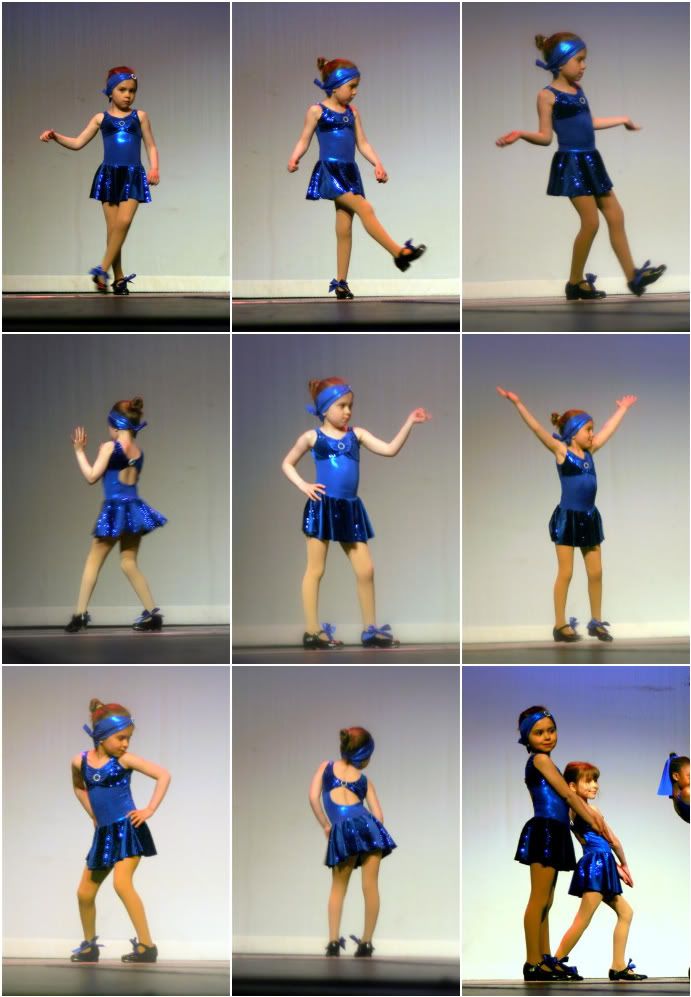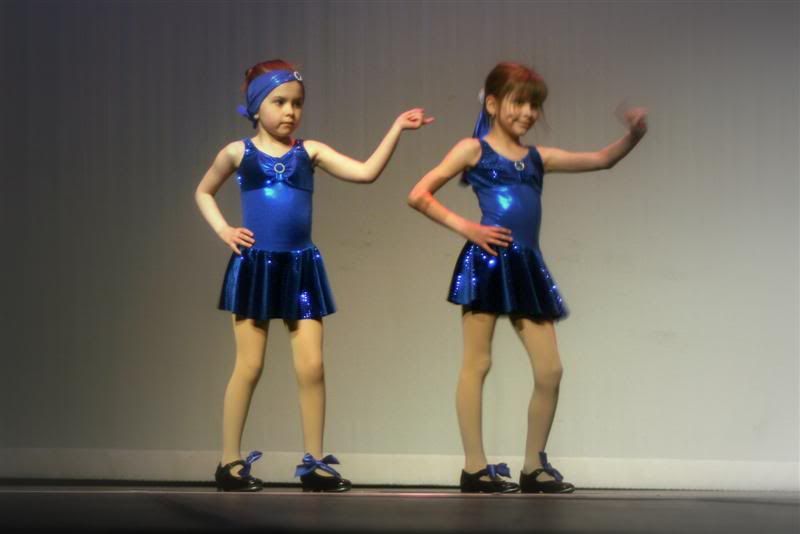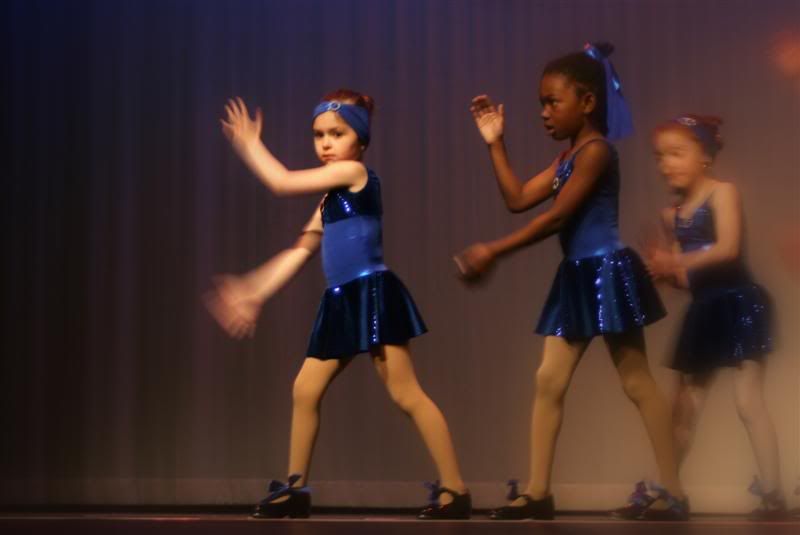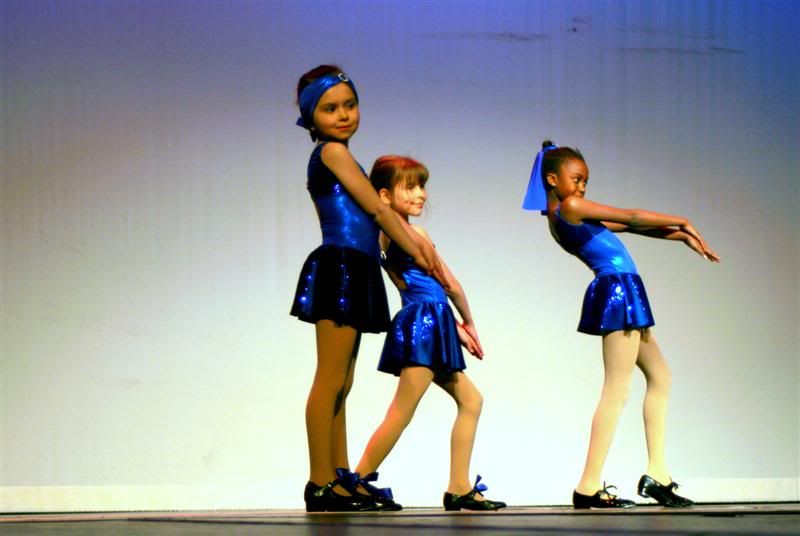 And my girl... well, she marches to the beat of her own drum!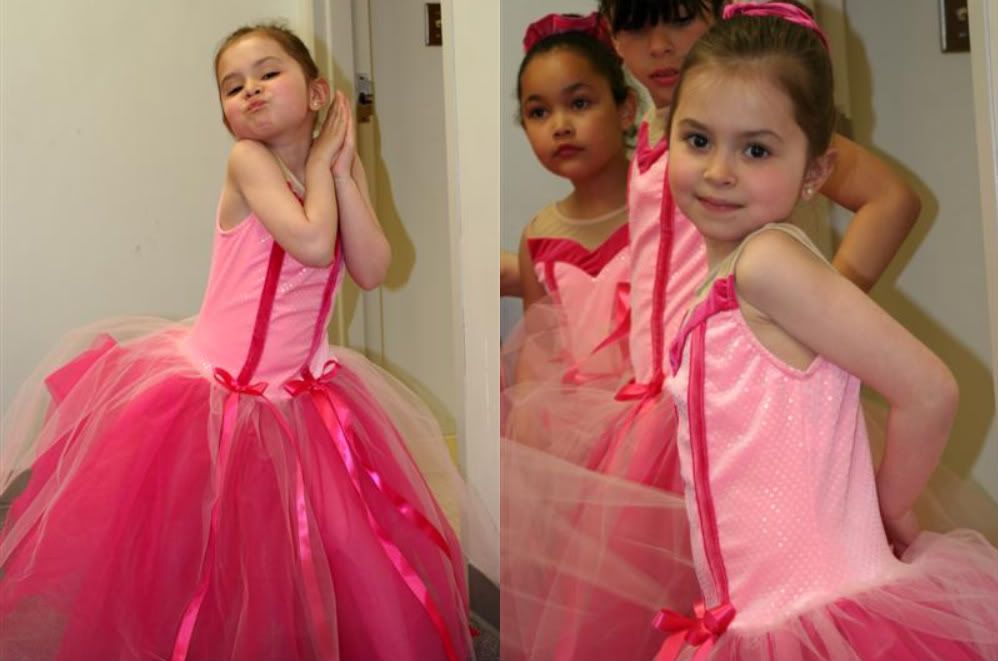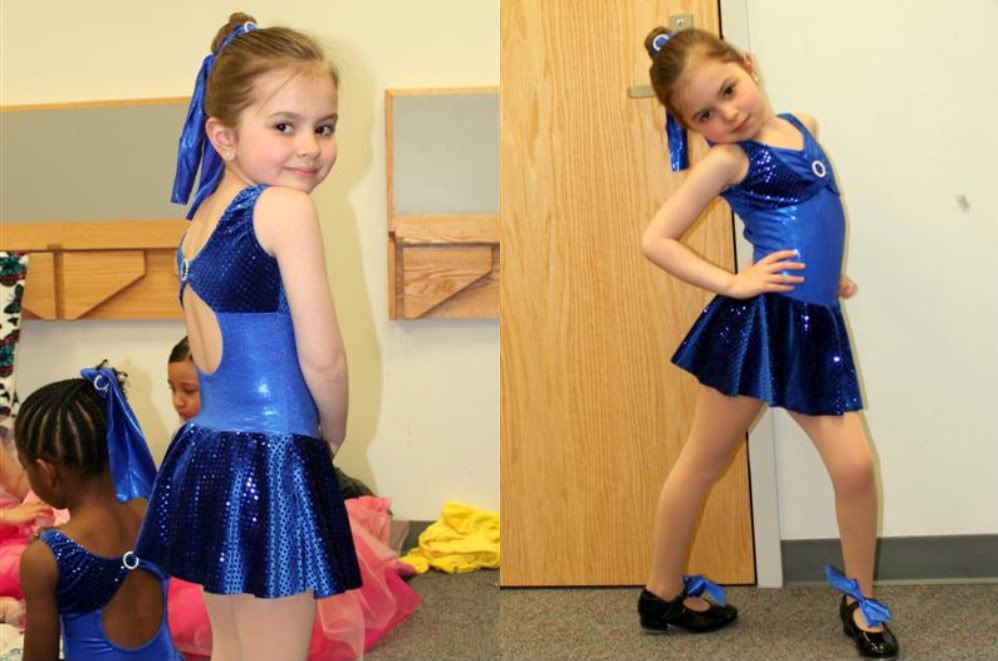 I can't wait for next year's performance!