The magic is beginning. Golden leaves are fluttering from the tops of birch trees onto the ground below, crisp air is rolling off of the mountain tops with the combined scent of cinnamon and fresh linen, and my red wool pea-coat is making another debut. *squeal*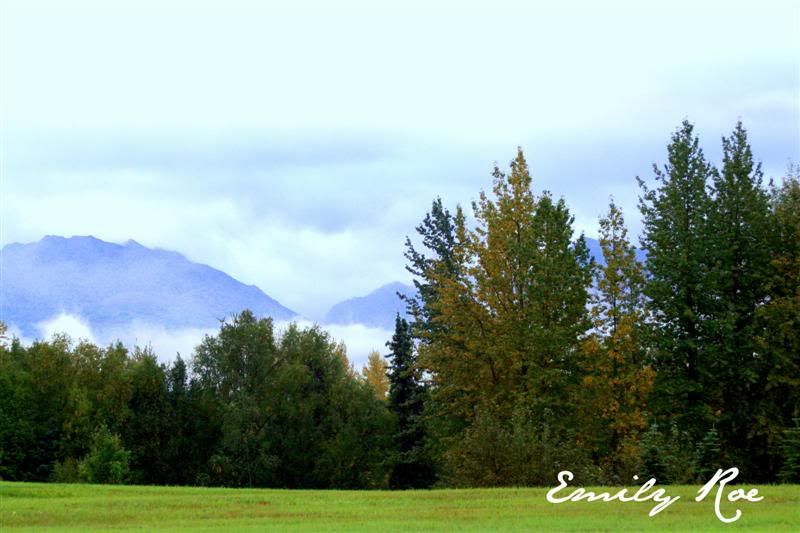 It truly is a wonderful, home-bodying, family snuggling, heart-swelling, over-joyous, love spreading time of year. A time when all things materialized take the backburner and we bring forth what really matters- family.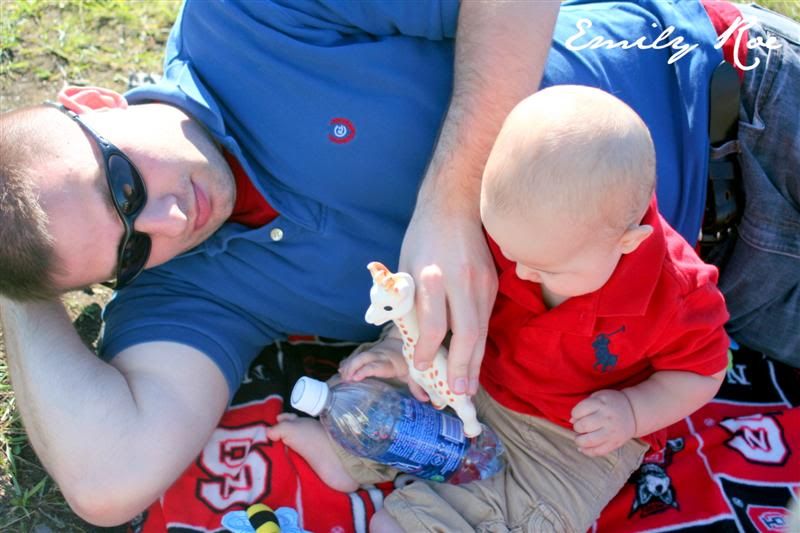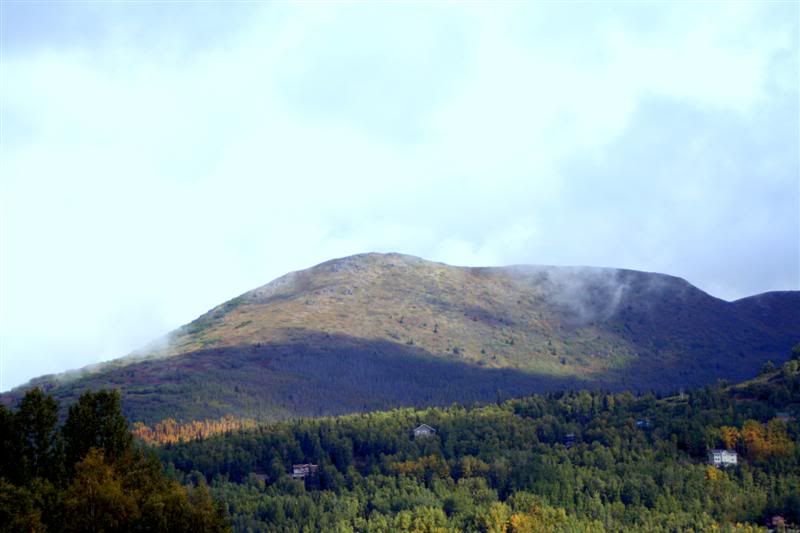 During the Fall and Winter months, Ron and I tend to gravitate towards McGinley's Irish Pub, in downtown Anchorage. So it was no surprise that we ended up there for lunch this week. We spent a lot of time talking and catching up and laughing over Baby Will, while eating hot homemade Sheppard's Pie and real Reubens. It seriously warms our core and brings us to a temporarily slower pace of life.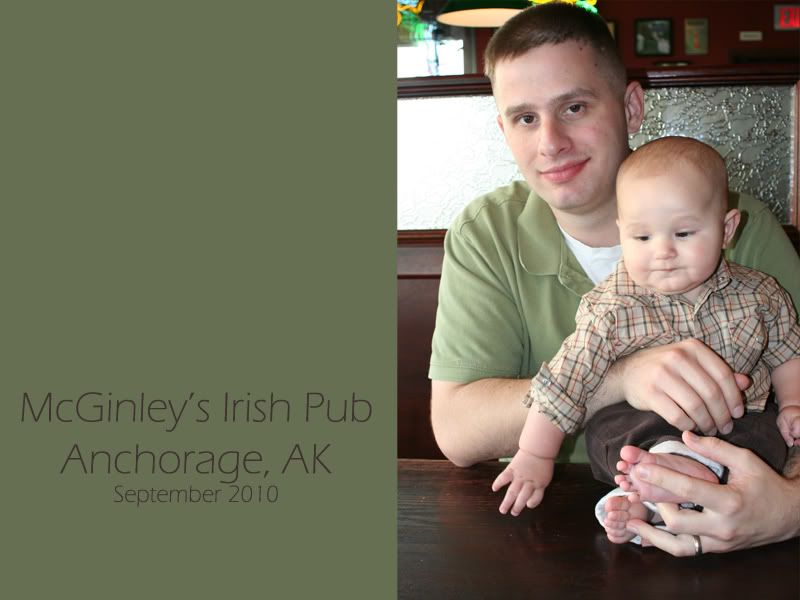 ***********************************************
Here's a clip of my girl waving around her red, white, and blue pom-poms.
My heart swells every time I seeing her loving life. She lives so carefree and so optimistic, with the world at her feet.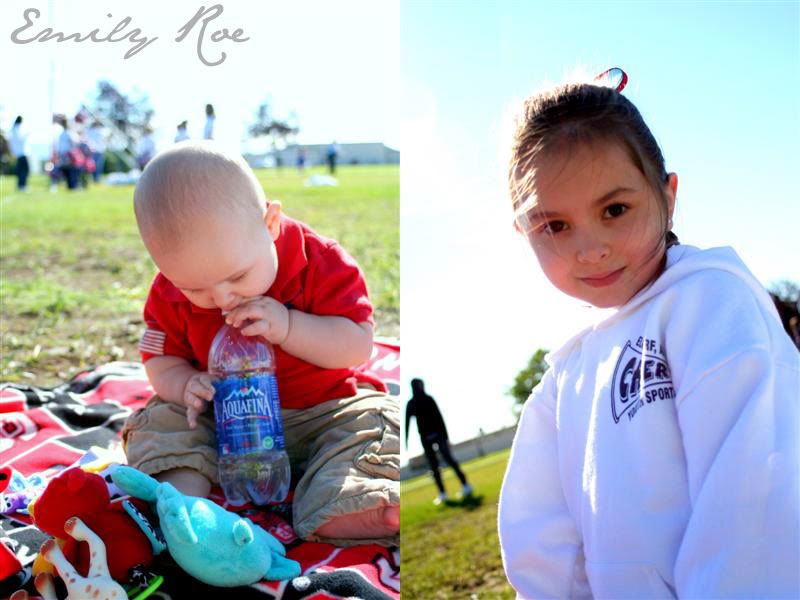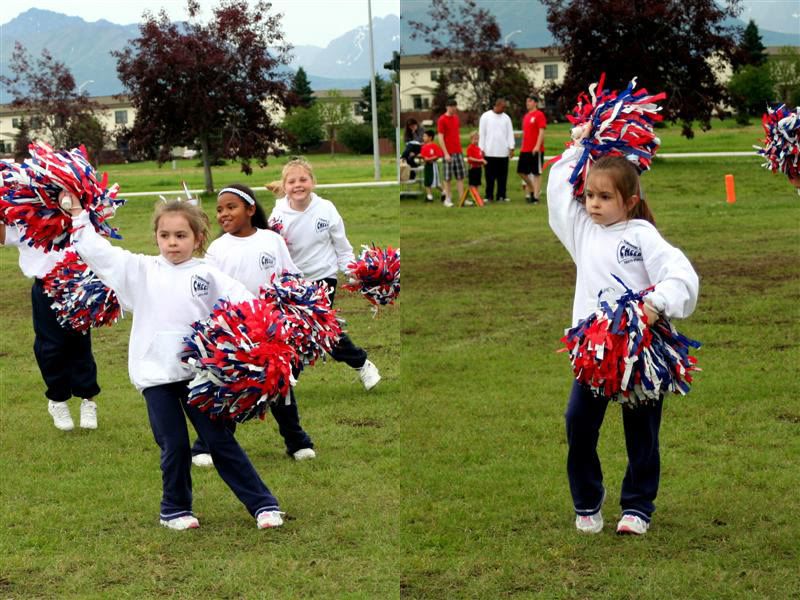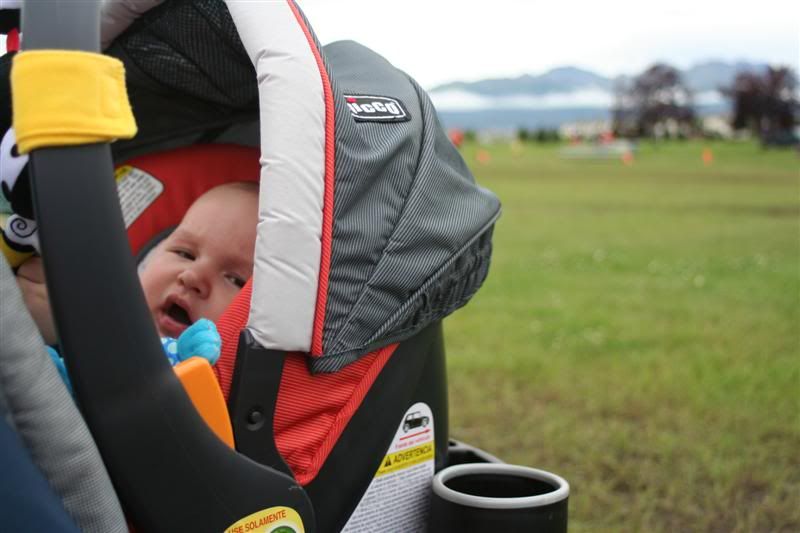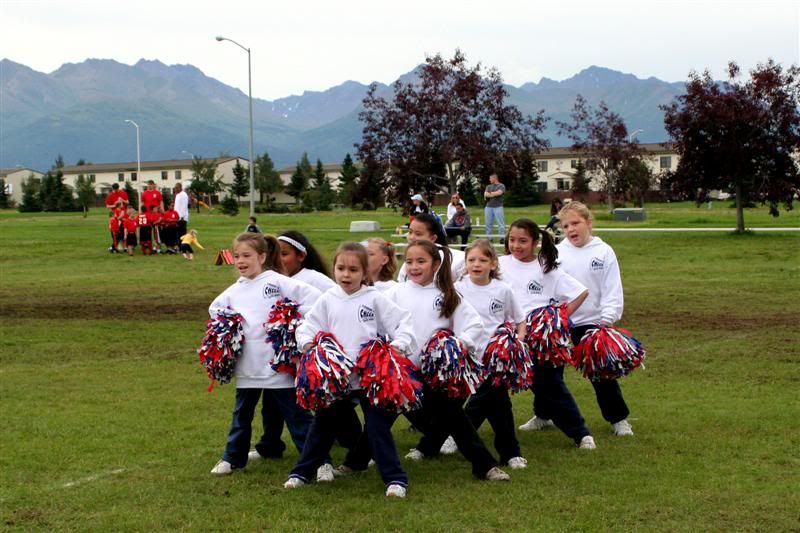 This guy is full of smiles these days. It's so good to finally get a tiny break in the teething process. The dude already has four teeth!
I'm enjoying these moments when my guy's face lights up and grins from ear to ear. Priceless.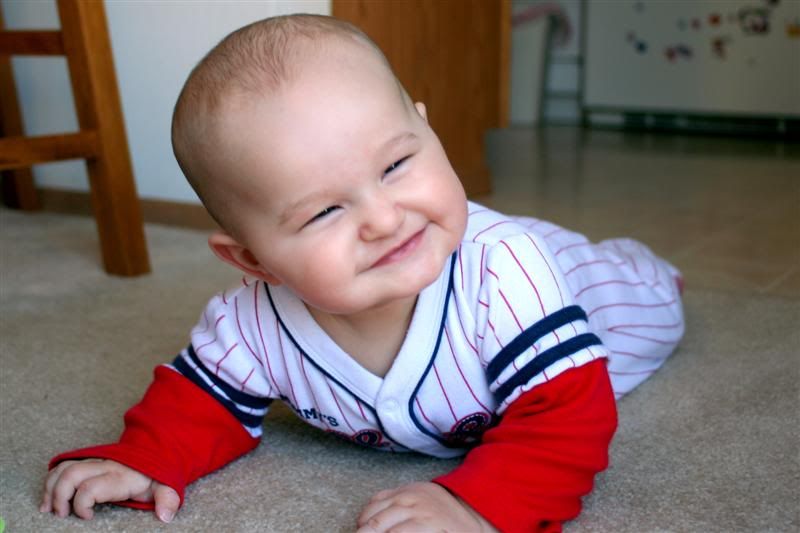 And when these two get together, let's just say we're going to have our hands full. Already they're pushing the limits with each other. It reminds me of my two younger brothers and I growing up. We would raise hell and aggravate one another to no end, just for kicks. We drove each other crazy, and it drove my mom even crazier.
I got a small taste of the near future last night: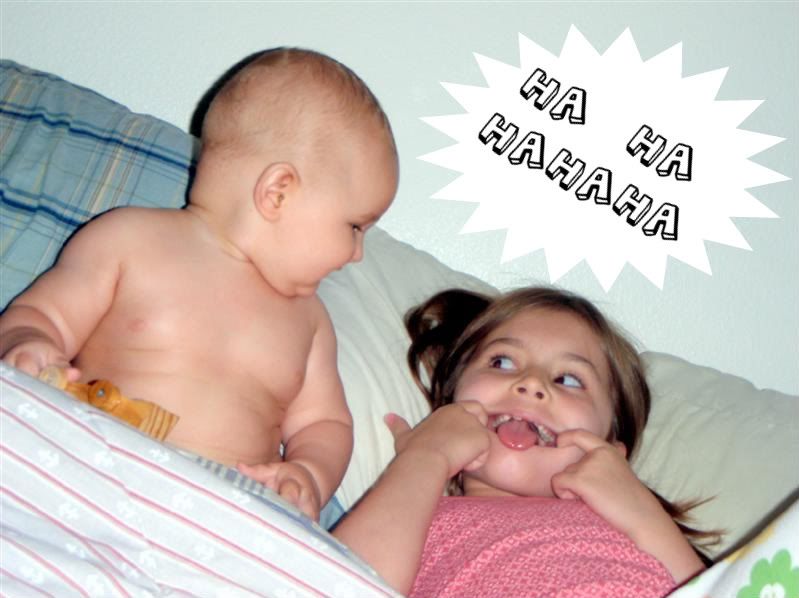 In the spirit of turning an ordinary
happens-to-everyone
event into something that excites us to no end, is the losing of a tooth. Yes, Krysta Jean has lost yet another tooth, and since she takes such good care of her pearly whites, the Tooth Fairy graced her with $2 instead on the usual $1. She was pretty stoked about that!
Tooth Fairy pillow was mine as a child, now passed down to my Love for her to enjoy the magic.
We have alot of home-bodying planned for this weekend. I'm working on a fabulous painting of my lovies, Ron's going to finish staining my sewing/art table, Krysta is cheering at her last football game of the season, and we're all going to enjoy the fresh Autumn air.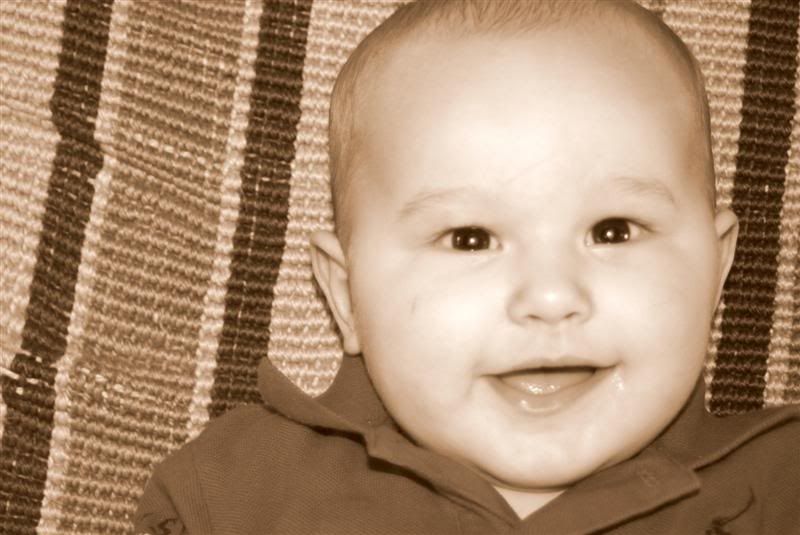 Get out and enjoy this amazing color changing time of year.
Embrace it. Live it. See it. Do it.
Happy Friday,
Em