Do you want to know what makes my heart go
thump, thump
? This right here- a fresh fall day with my lovies, bundled in wool, surrounded in a mosaic of jewel-toned colors. This, this is my seventh heaven.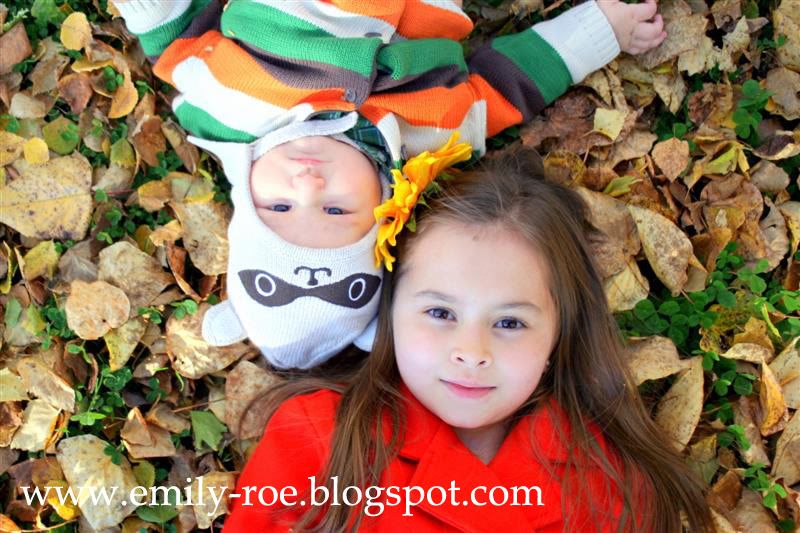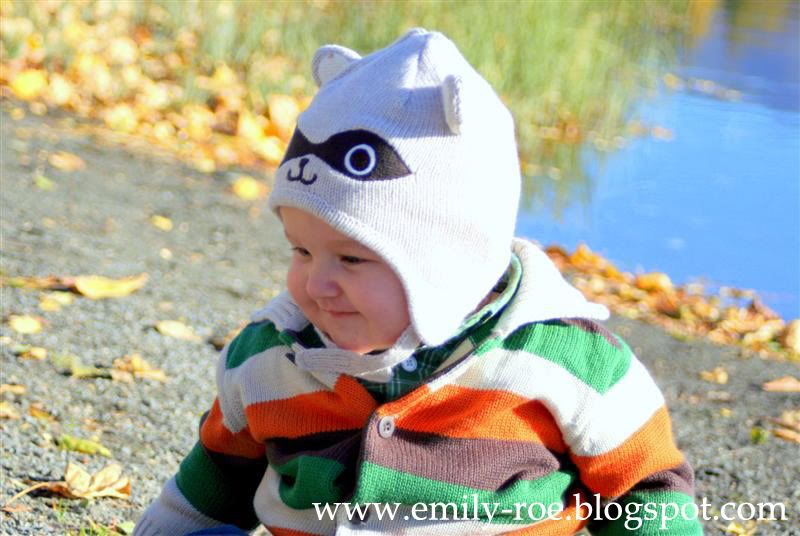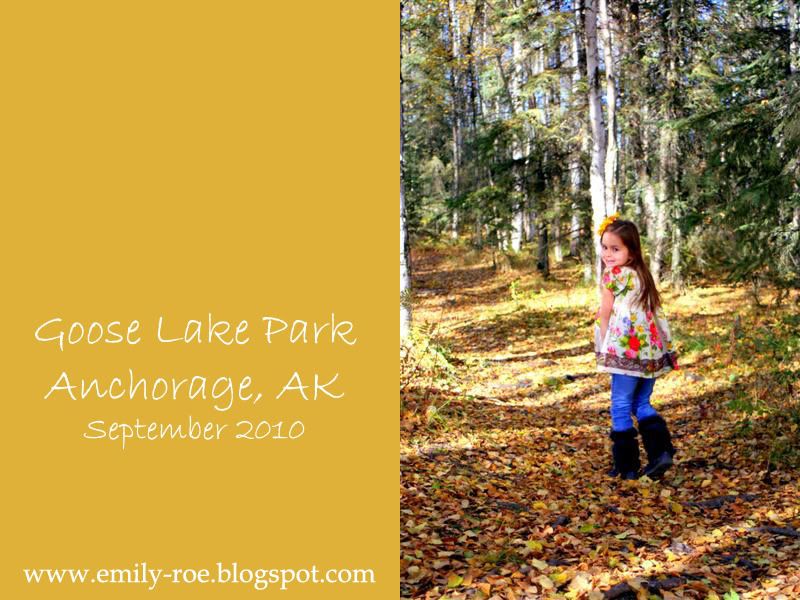 I've been patiently waiting all year for this, for autumn to arrive. And now, here it is, in all its glory. The pumpkins have ripened to the perfect shade of orange, the leaves have transitioned from green to gold, from amber to brown, and the geese have aligned themselves in a V-shape formation in their journey down south.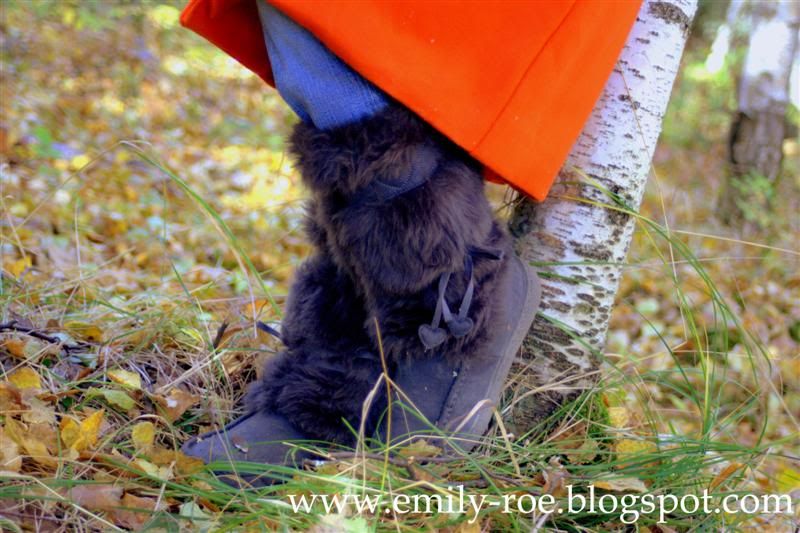 I want to tell you all the ways that the changing of the seasons excites me in one blabbering rushing line. I want to be swept off my feet by an array of colorful confetti leaves, to feel the crisp air rush through my hair, to be intoxicated by the smell of burnt cedar, to lay in a blanket of fallen leaves while looking up a piercing blue sky. These ARE my favorite of days and it's even better when you add family into the mix. There's not much that gets better than this. Not. much. at. all.
I'm reminded of something Nana told me when I first got married. She said,
"When you think things can't get any worse, it can. BUT, when you think things can't get any better, it does."
This is definitely one of those times when life keeps getting better and better.
In the prime of the fall season, I tend to reflect on the past year- the trials and tribulations, love and loss. We've been through a lot this year, more than past years it seems. We've grieved with the loss of loved ones passing and rejoiced with the birth of our second child. Through it all, the good and the bad, I can't help but to feel blessed. Blessed to be living. Blessed to have loved ones close at heart, both physical and in spirit.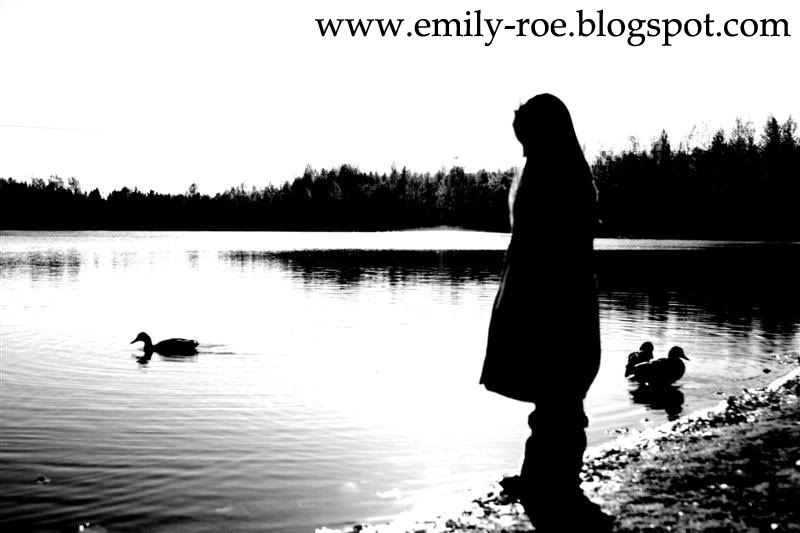 Over the past 8+ years that we've been married, my husband has changed so much, as have I. We've both changed, and grown together. And together we've made a little family. I'm the happiest girl in the world to be married to my best friend. He has always been my best friend- we've stood by each other, fought for each other, supported each other, loved each other. Now, together, we're raising our two beautiful children who have the
best
parts from each of us.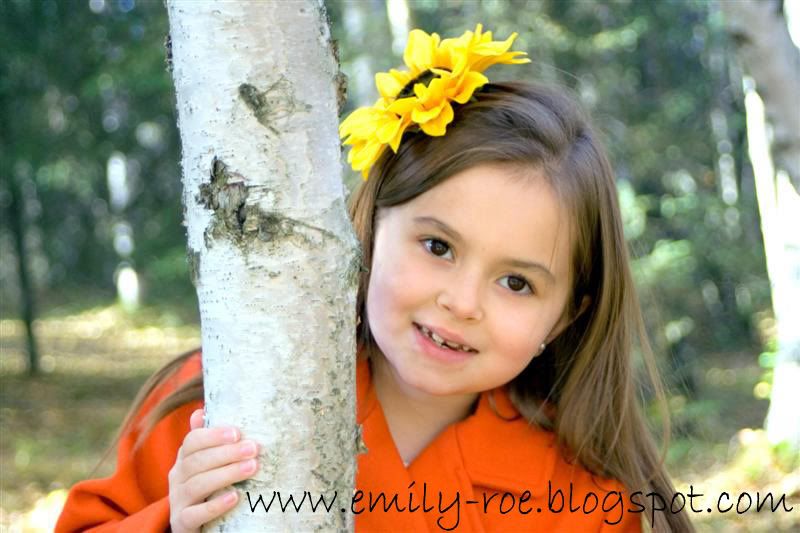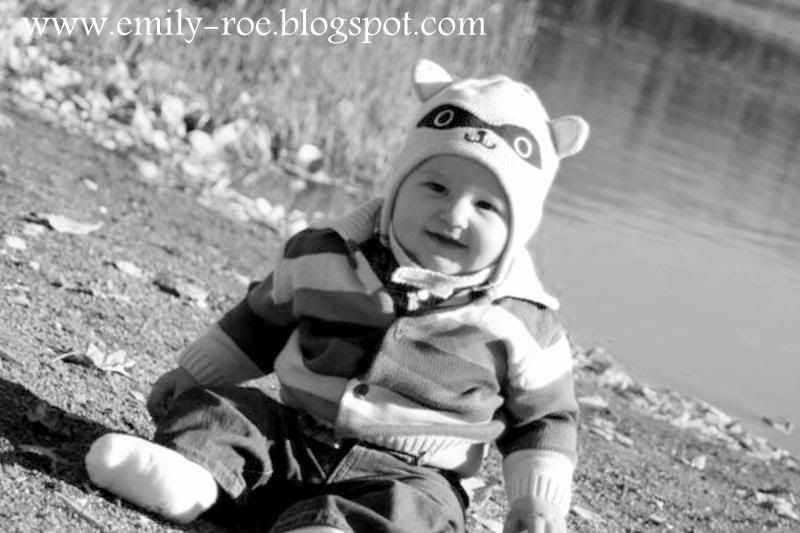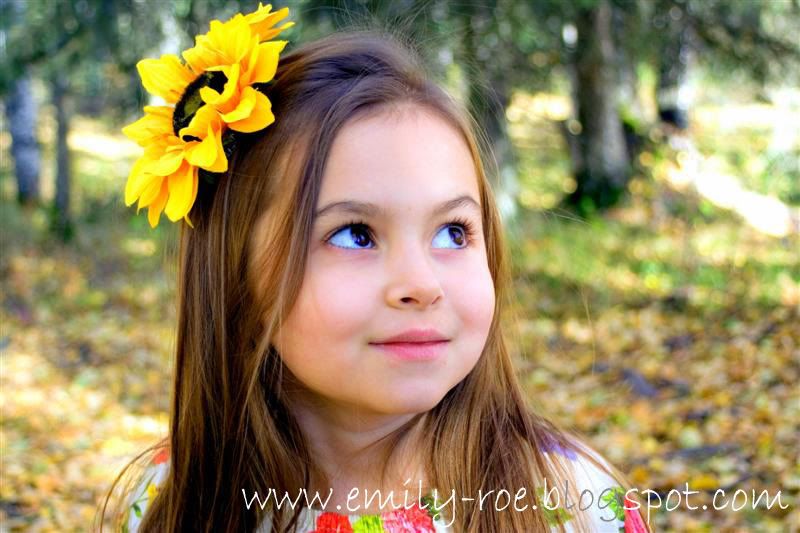 Blessed, we are.